Revolution Viewing
Rebranding a market leading digital agency.
Revolution Viewing is a rich media digital agency working predominantly with the Higher Education and Home Builder industries. They create digital products that empower people to make life changing decisions, including virtual tours, 360° photography, video content and bespoke web applications.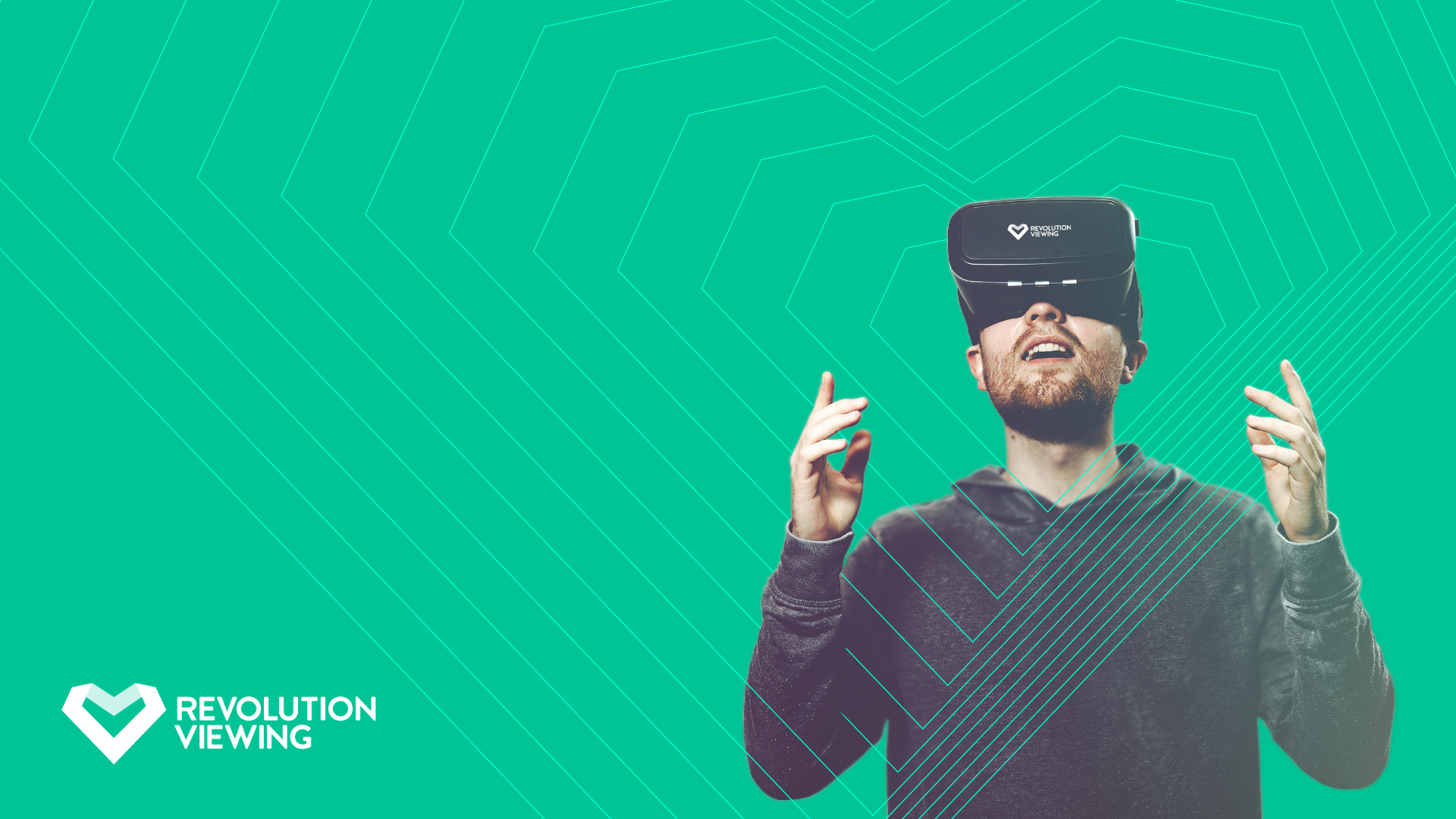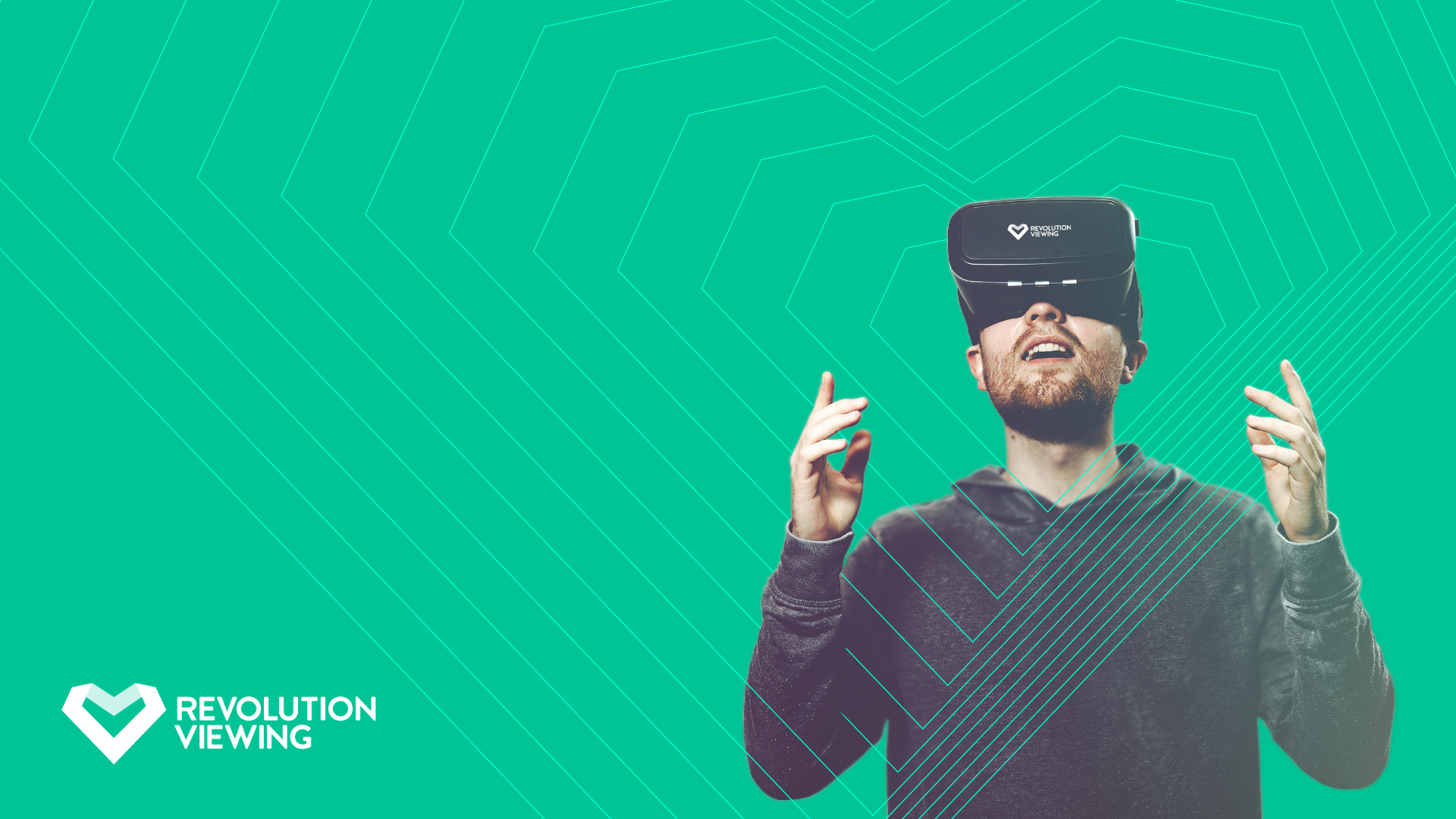 I worked at Revolution Viewing for over 4 years as a senior digital designer, during this time I undertook the complete redesign of their identity and website. I refined their logo, introduced a new vibrant and friendly colour palette and created a set of brand patterns that conveyed a sense of positive movement.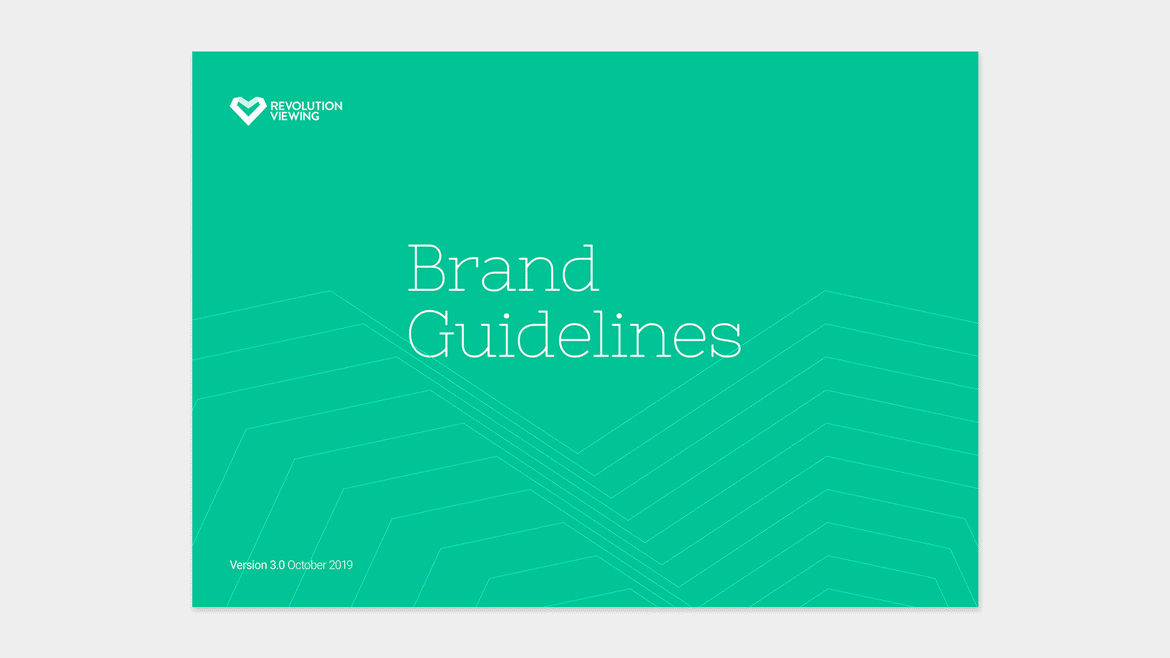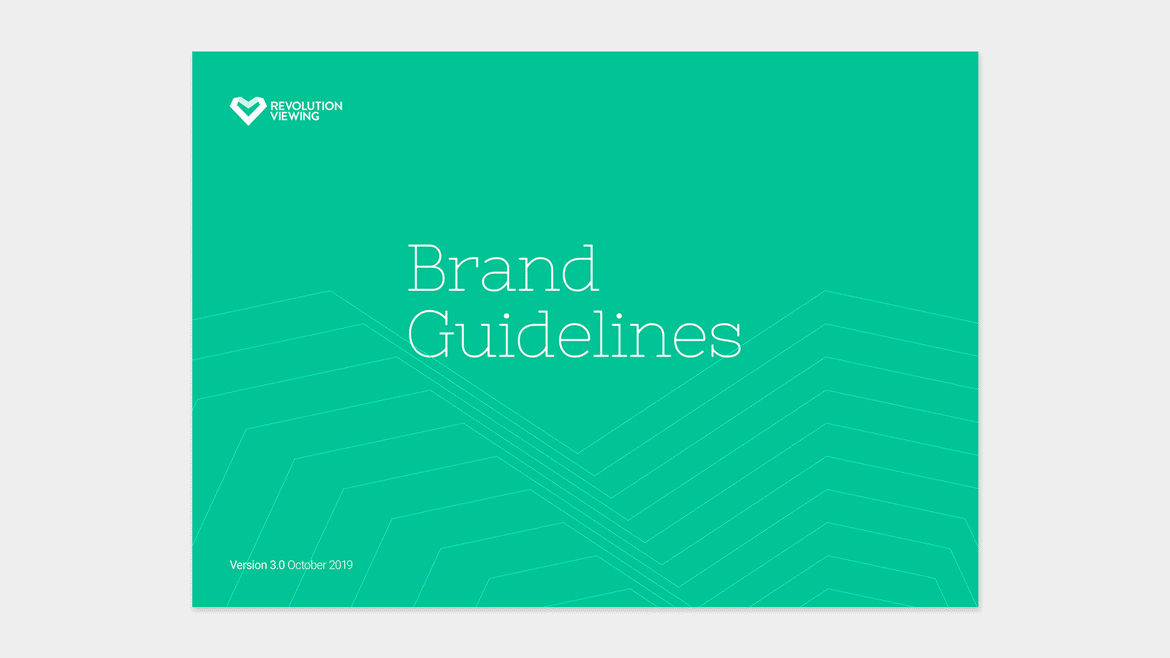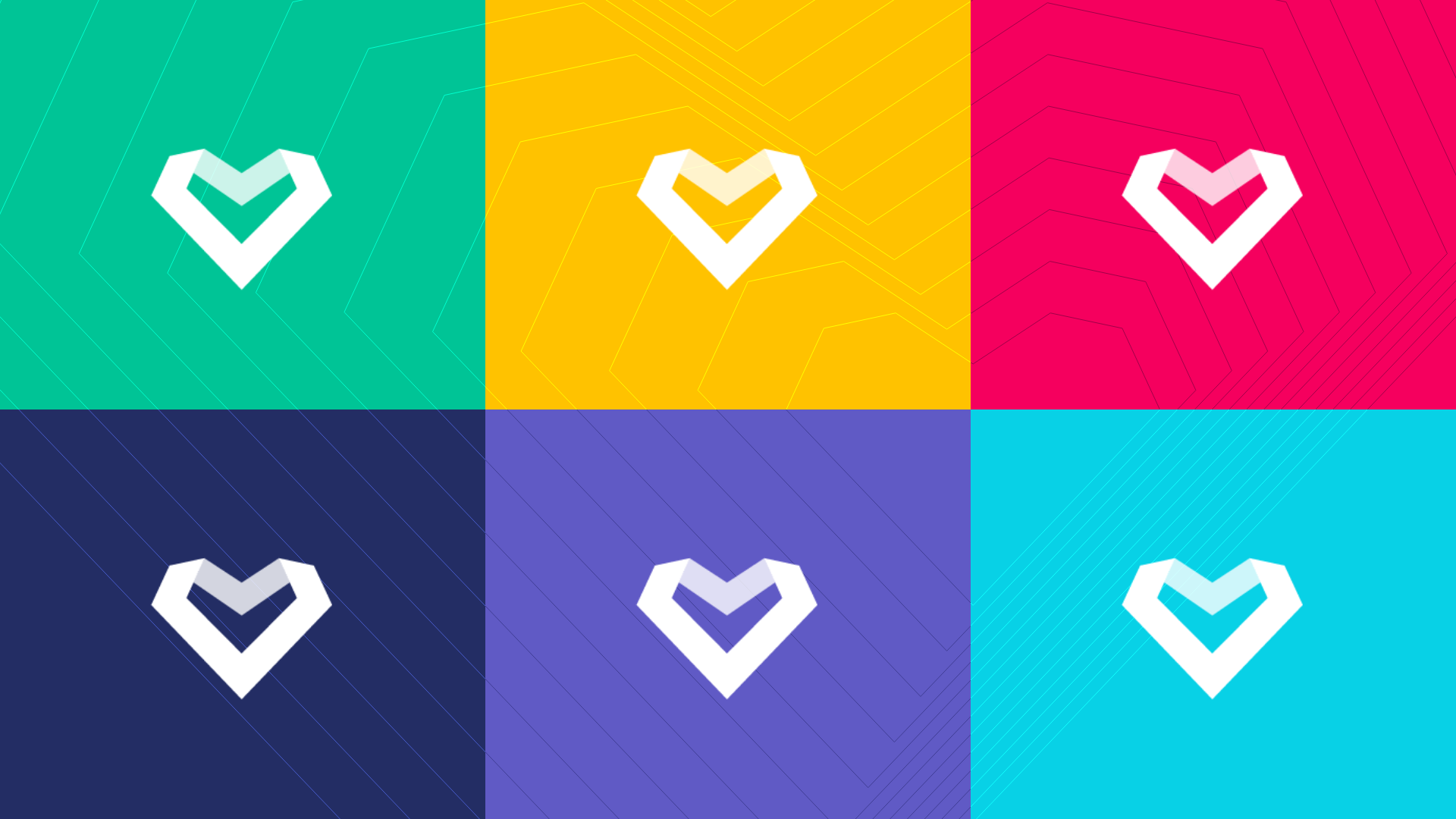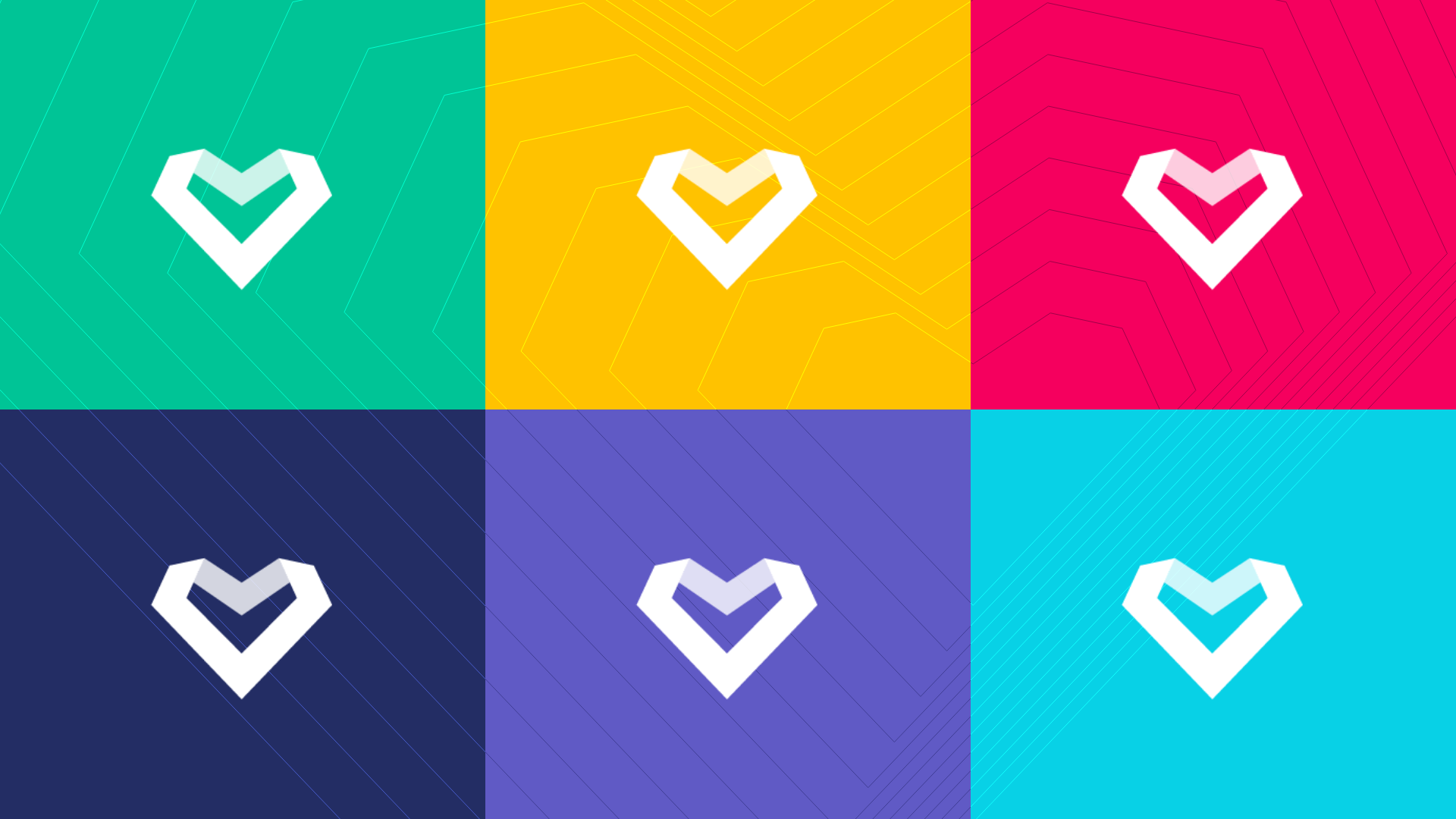 A second set of patterns was also designed using the heart emblem for more formal applications like printed folders, brochures and magazine advertising.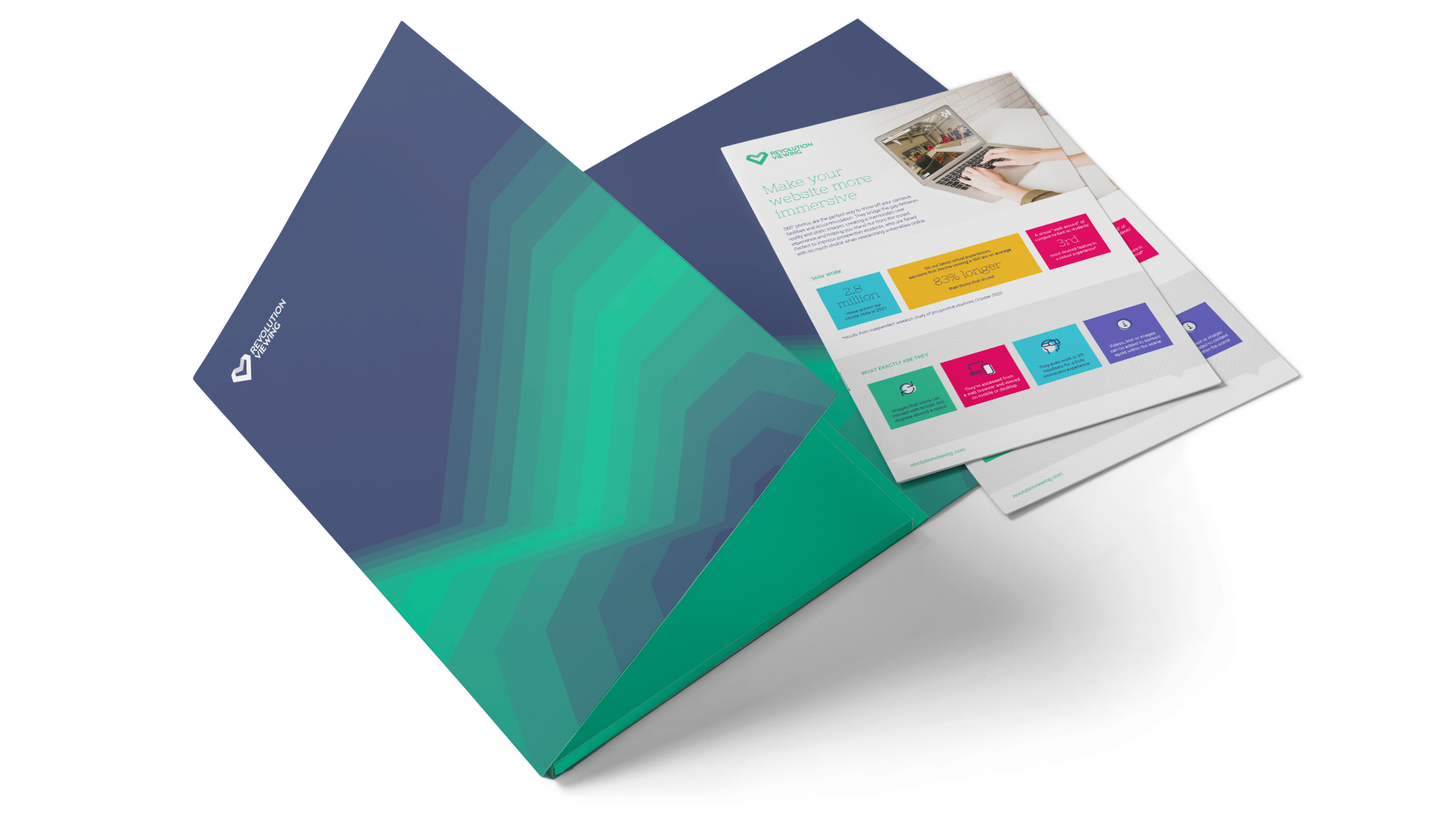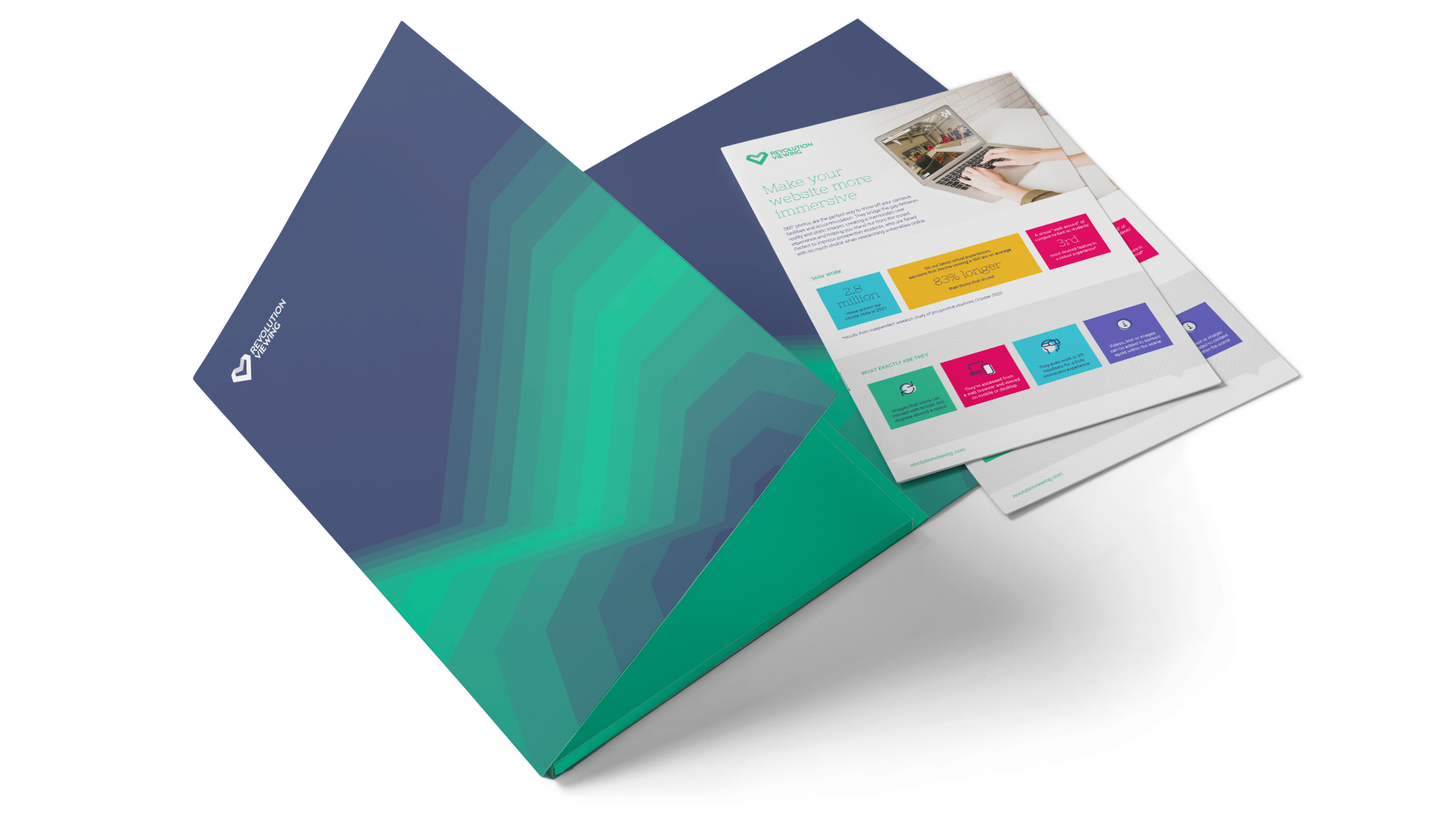 To compliment the secondary branding I created a suite of brand icons to be used on the website and developed a bespoke illustration style for email marketing, presentation decks and animations.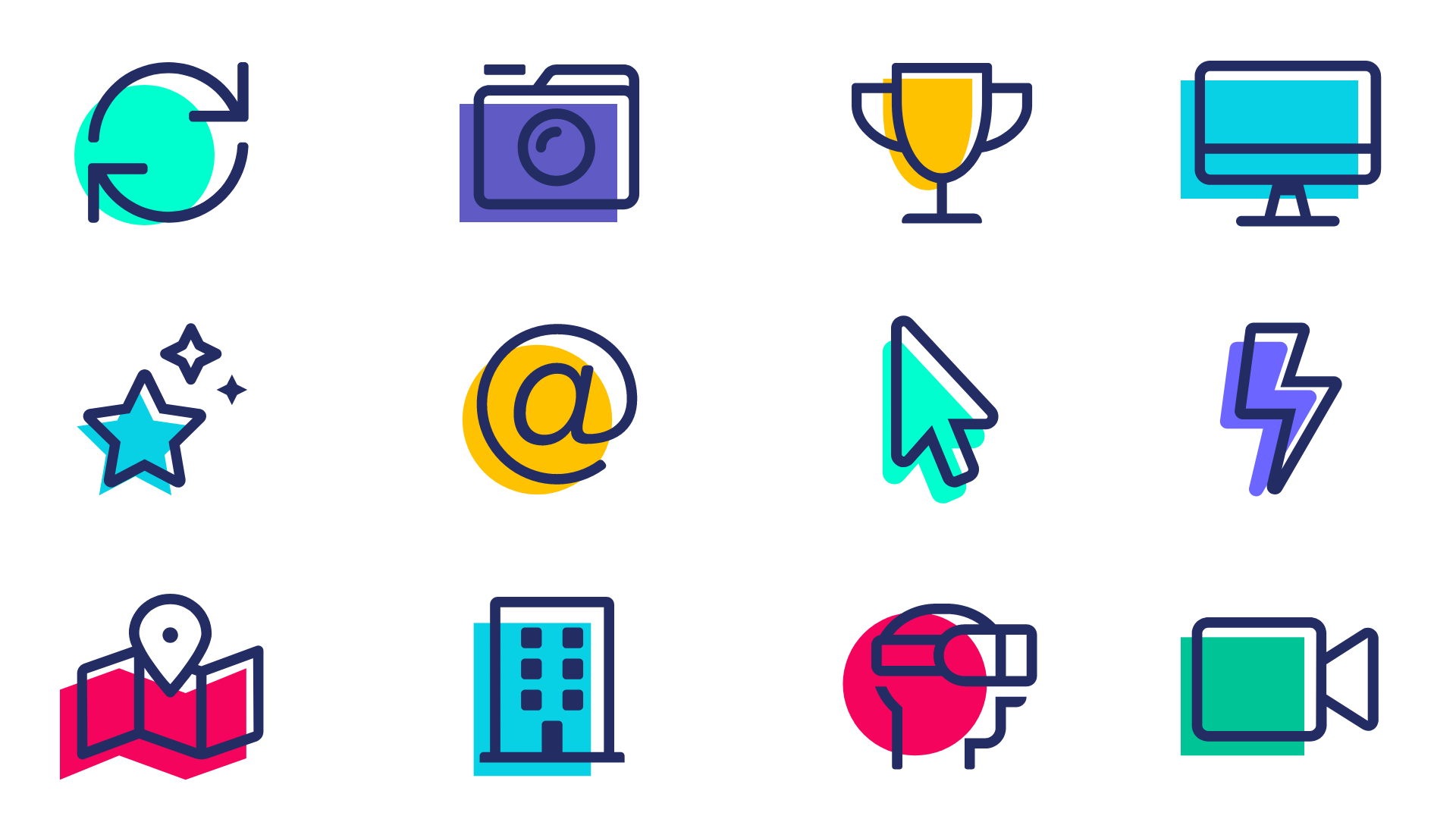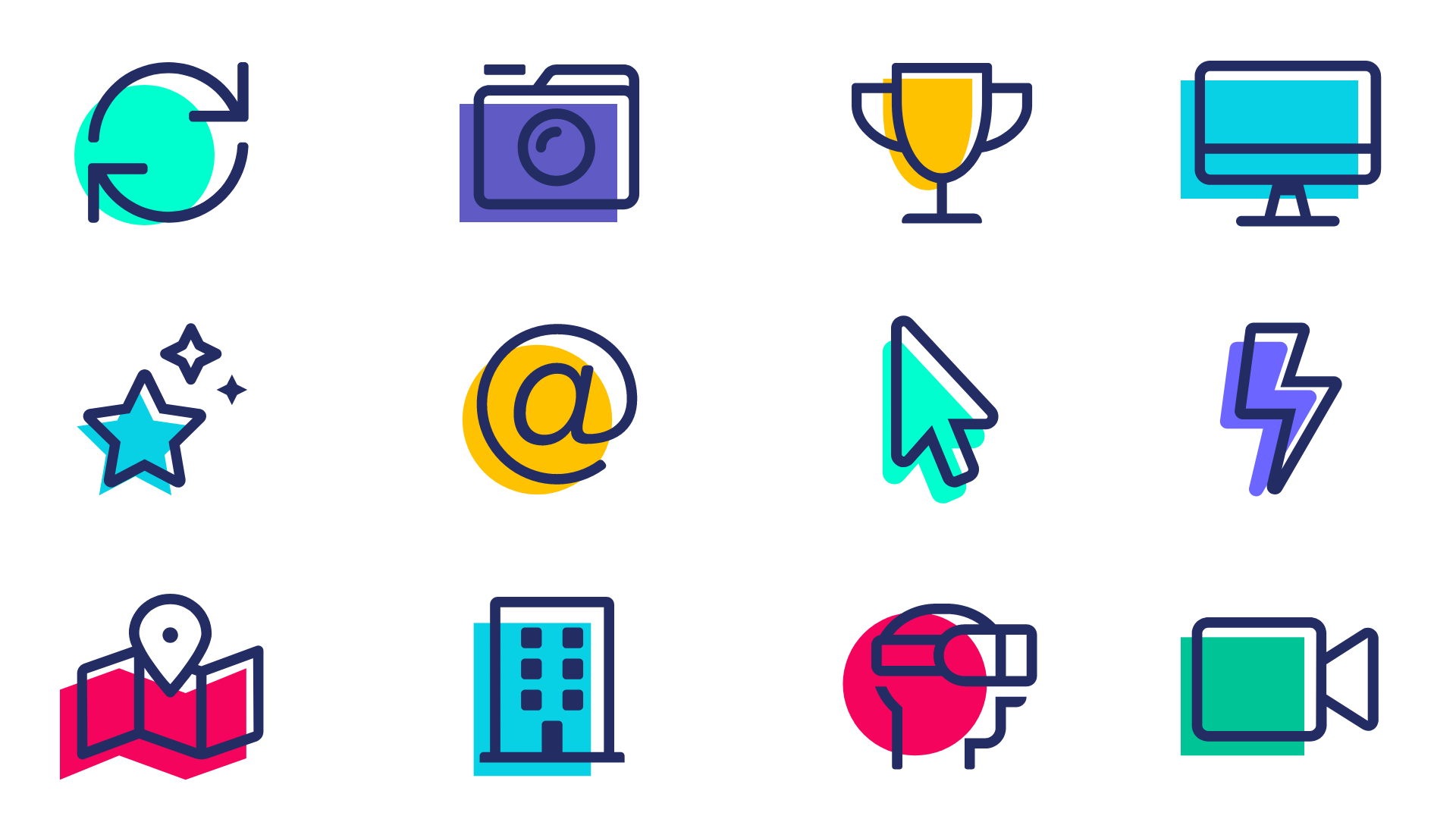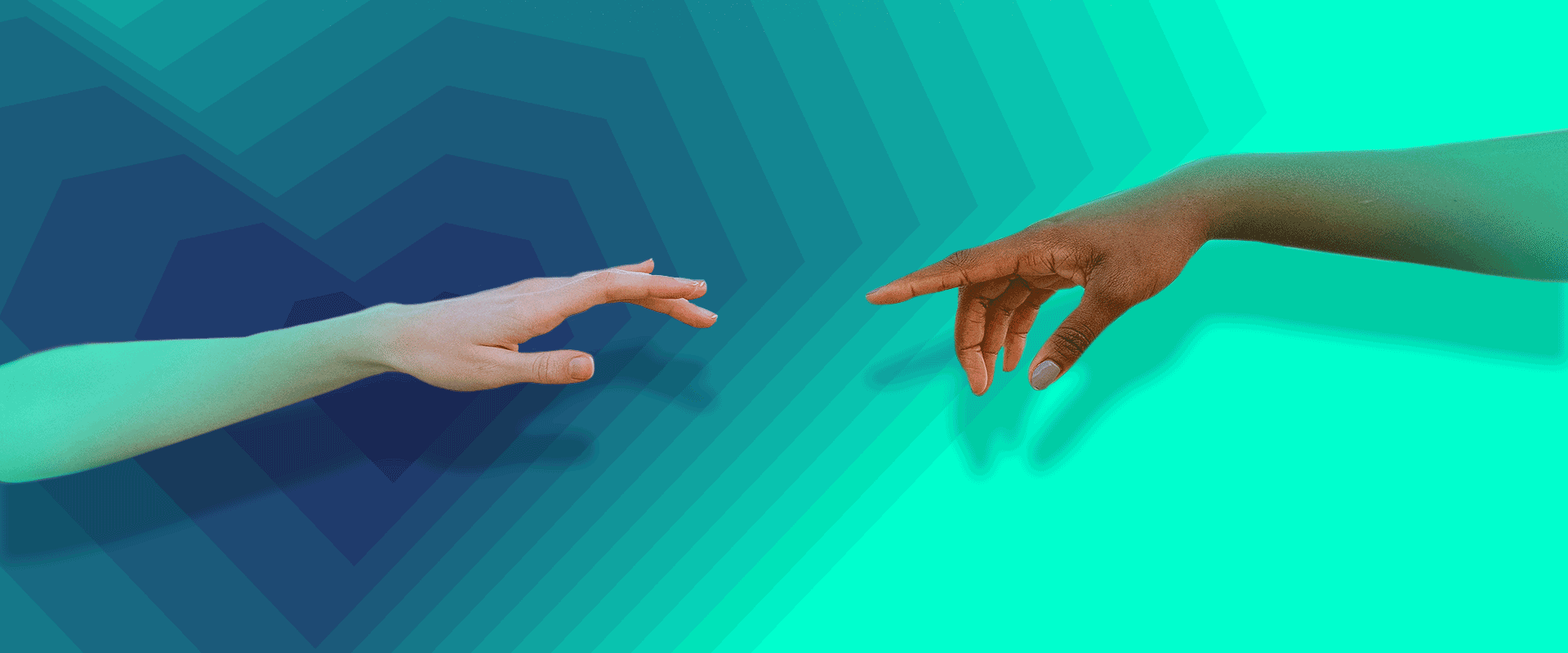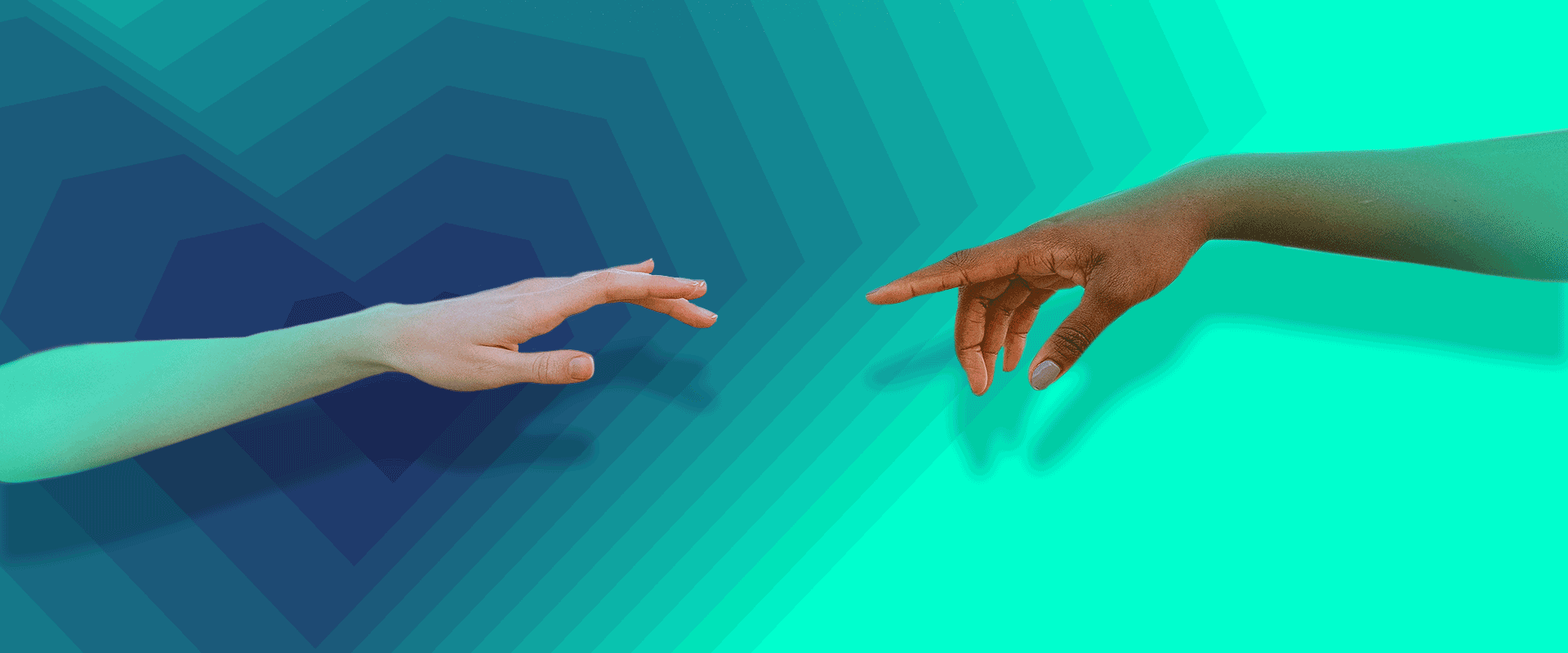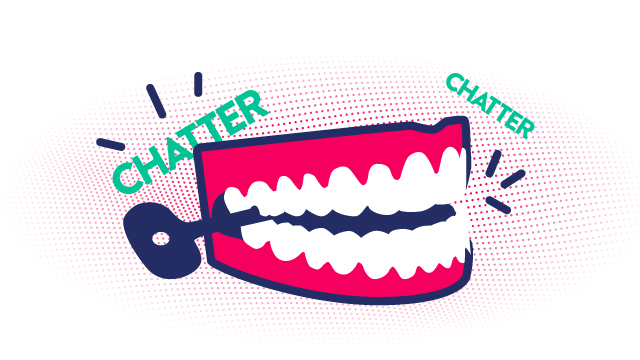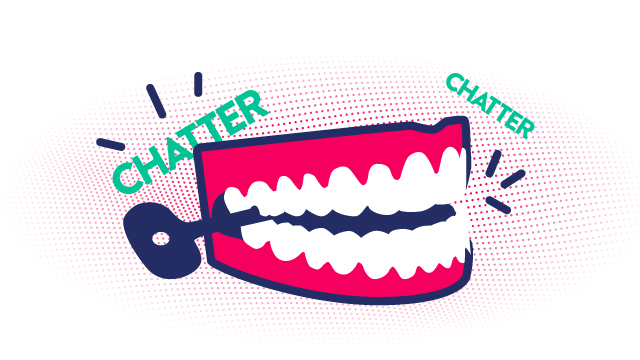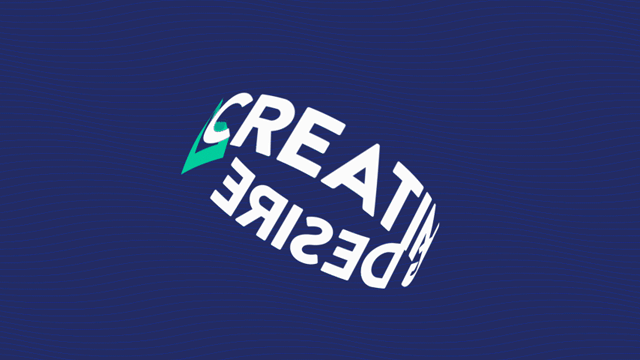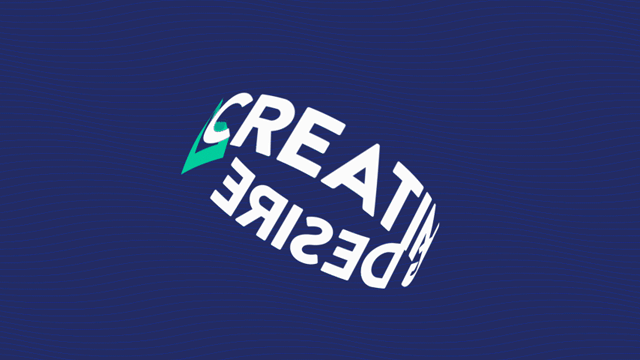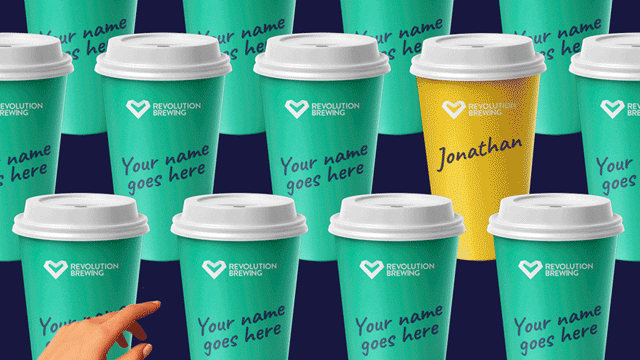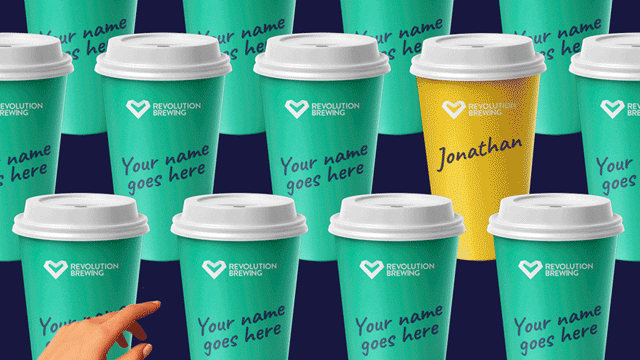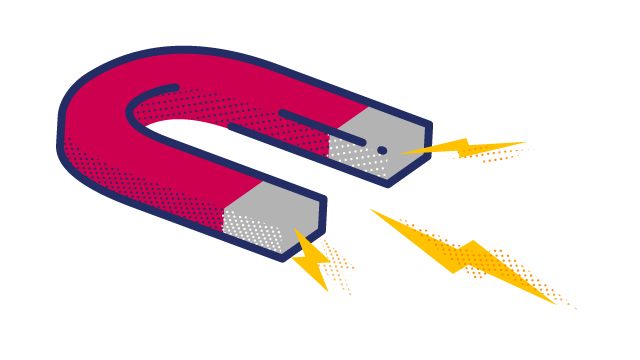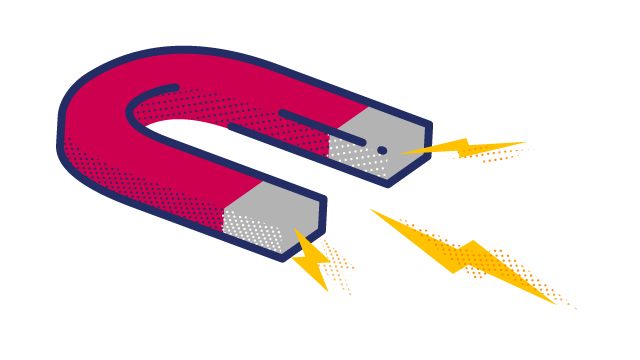 Website
I brought together the new identity and brand elements to design a responsive website which was developed in-house and showcased our portfolio and suite of digital products and services across the company.