eComm Live
Helping put Irish eCommerce on a global stage.
eComm Live is Ireland's leading conference and training event dedicated to eCommerce. It took place on 27-28th April 2022 in Belfast with 50+ speakers from world renowned brands including TikTok, Google, Shopify, Klarna, Gym + Coffee, Britvic and more.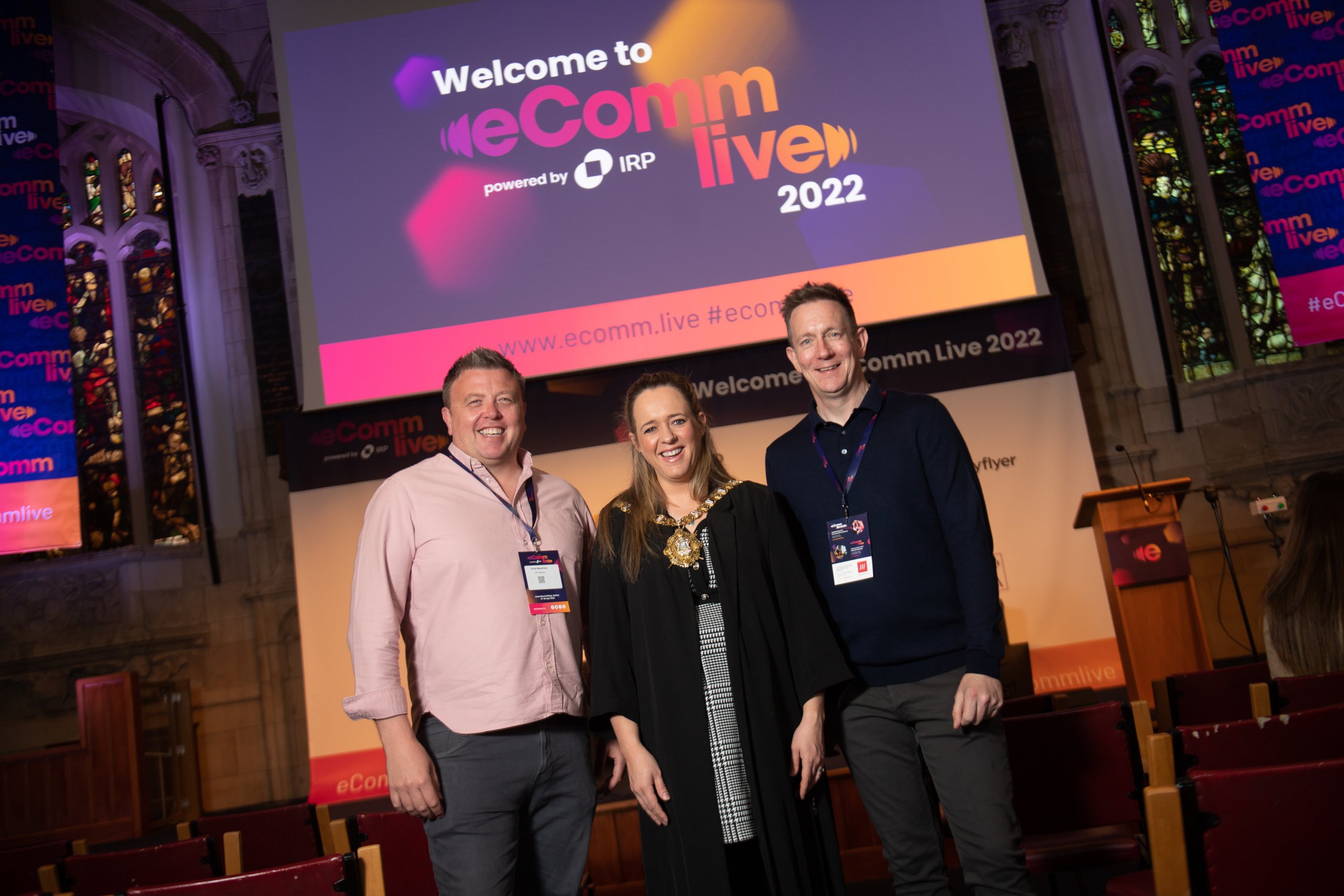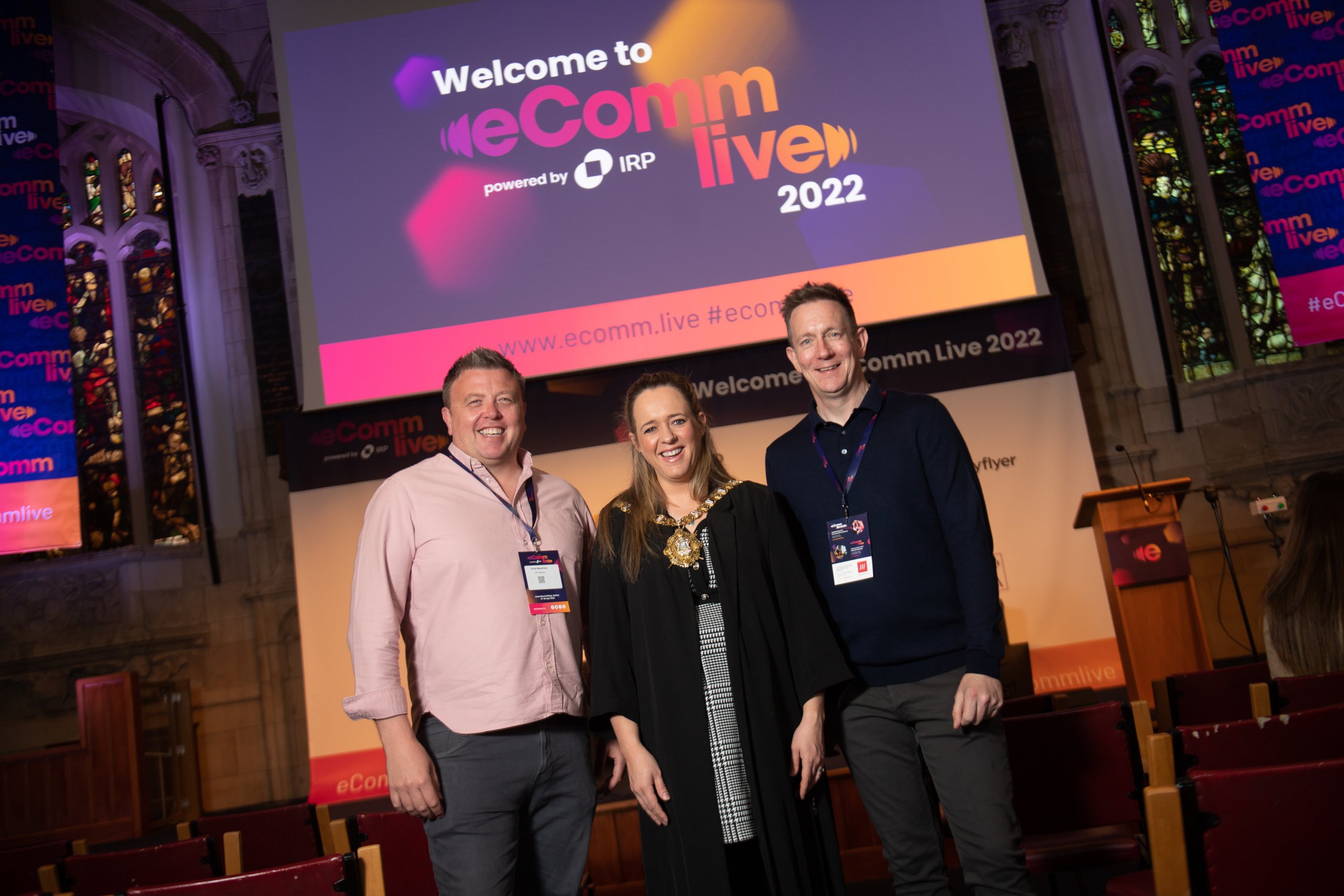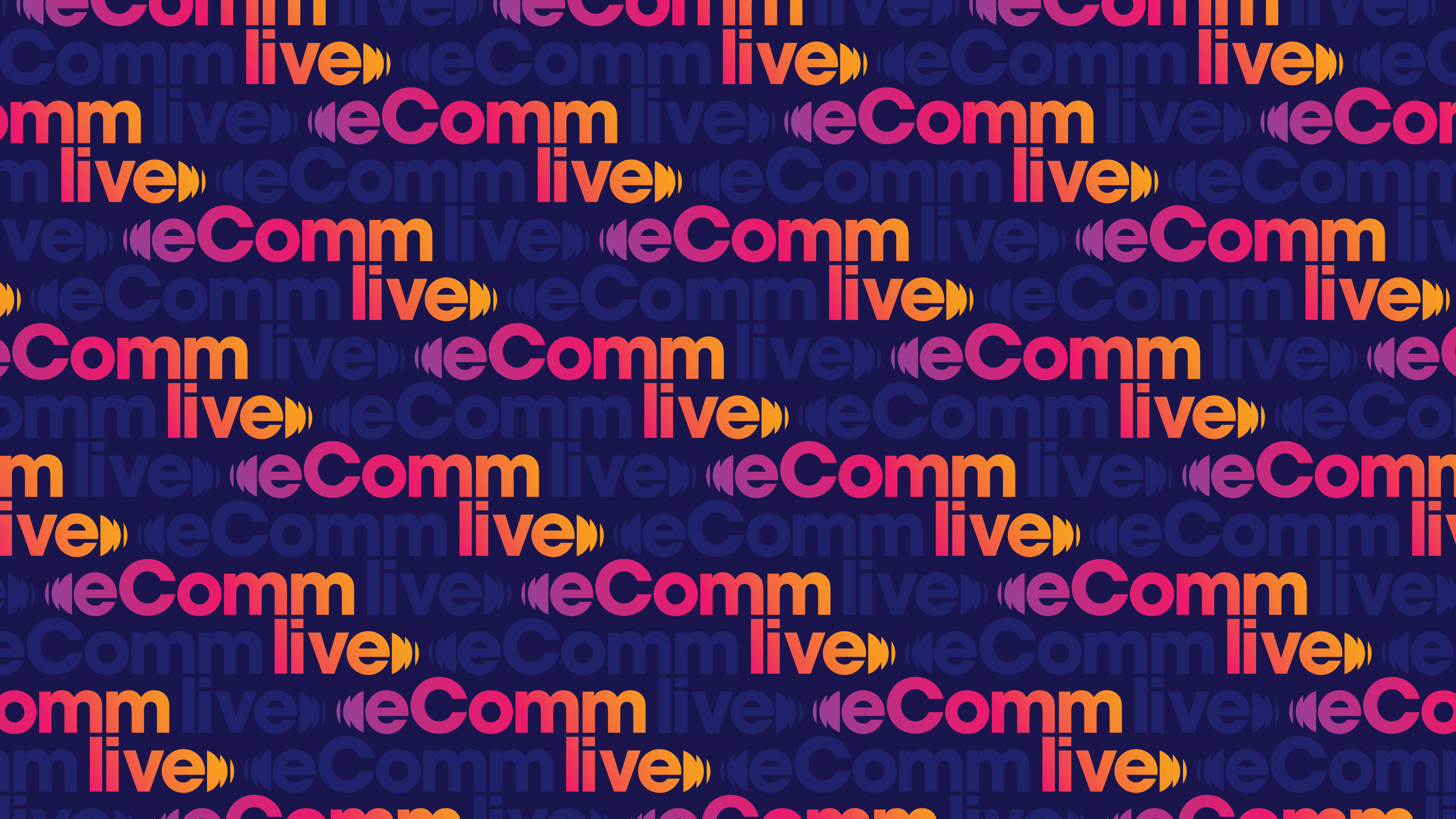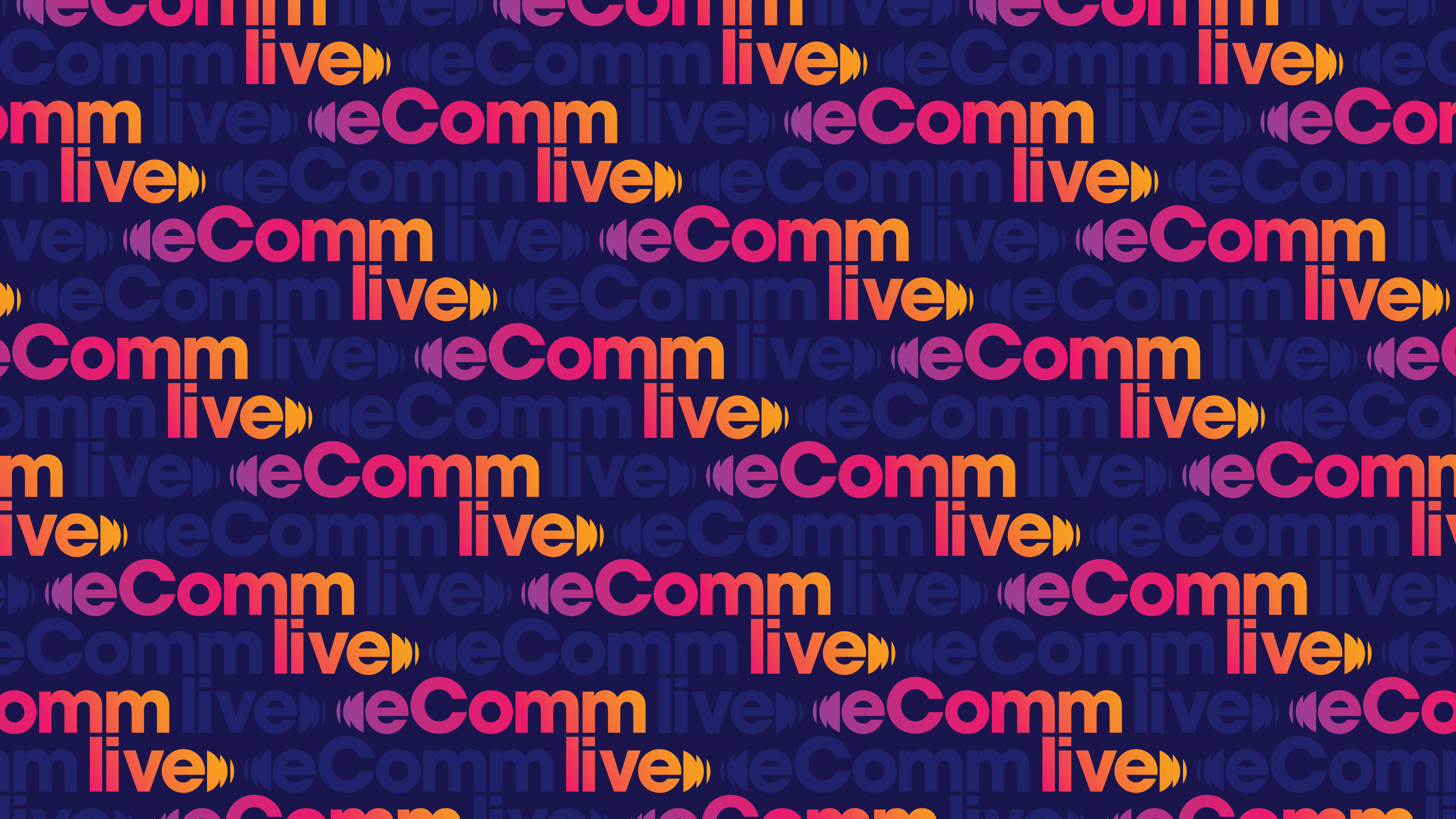 Having previously designed the original logo and identity for the inaugural eComm Live event, I was also commissioned to rebrand the identity and design a completely new website for 2022.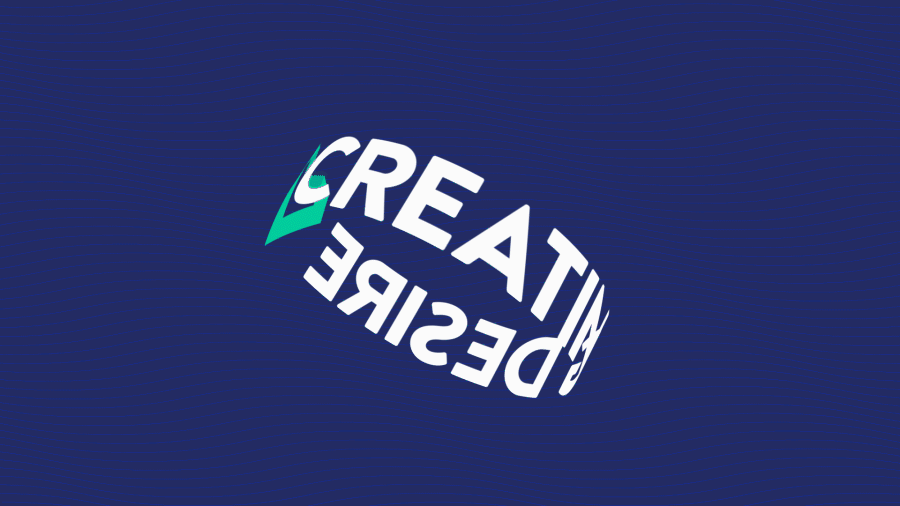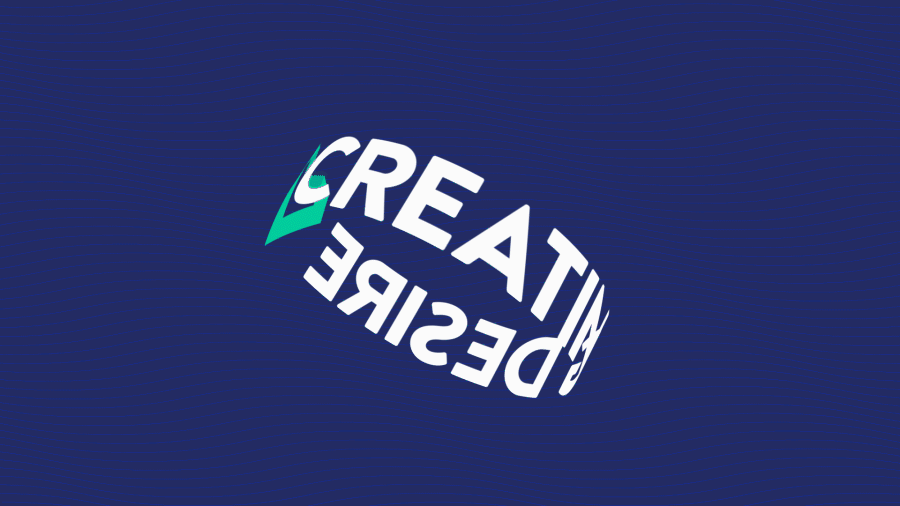 [unex_ce_button id="content_zcizo5y4i,column_content_u7qtp97v2" button_text_color="#000000" button_font="semibold" button_font_size="15px" button_width="auto" button_alignment="center" button_text_spacing="2px" button_bg_color="#ffd300" button_padding="15px 60px 15px 60px" button_border_width="0px" button_border_color="#000000" button_border_radius="0px" button_text_hover_color="#ffffff" button_text_spacing_hover="2px" button_bg_hover_color="#000000" button_border_hover_color="#000000" button_link="https://www.semplicelabs.com" button_link_type="url" button_link_target="_blank" has_container="" in_column="1"]SEMPLICE BUTTON[/ce_button]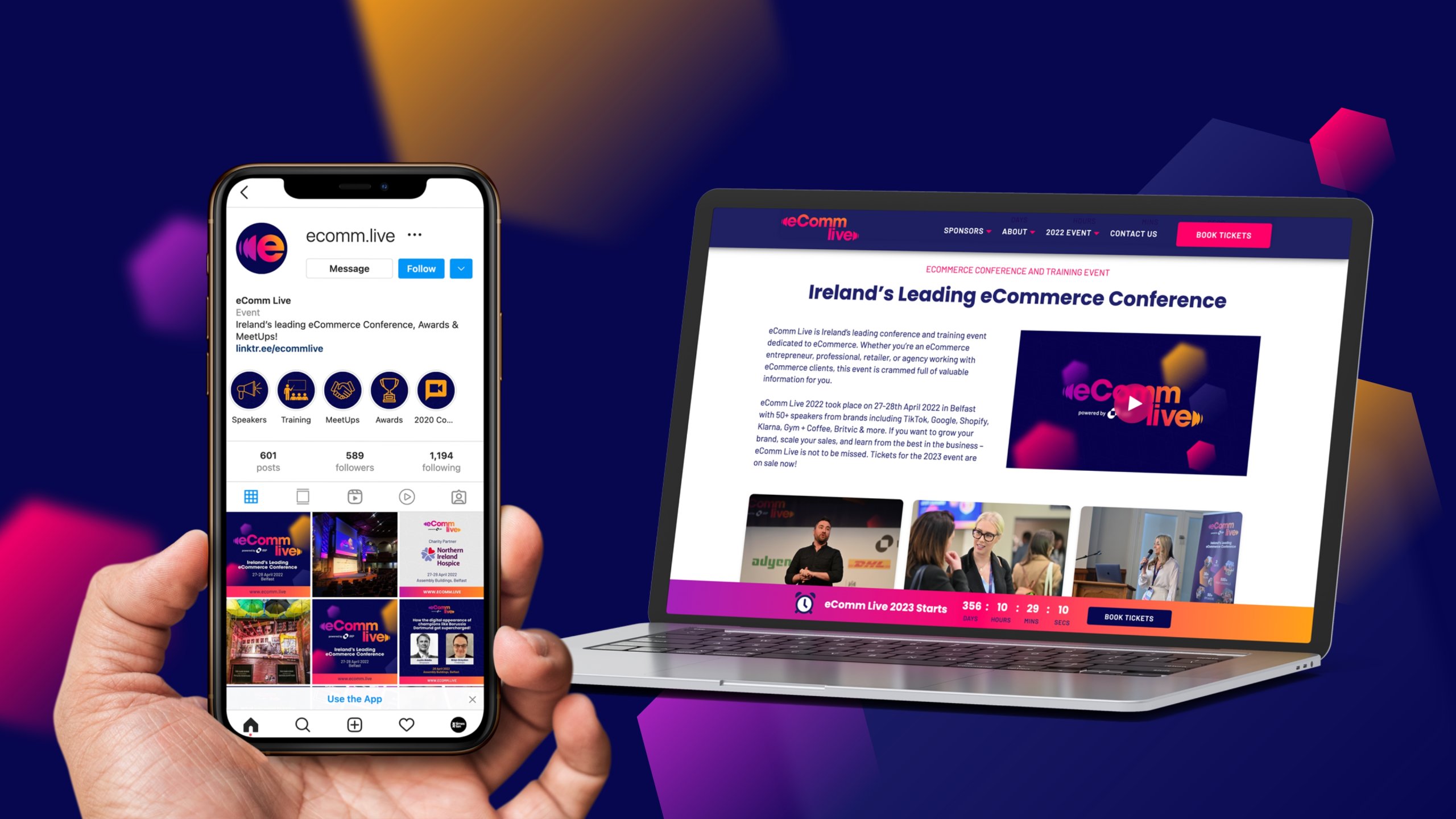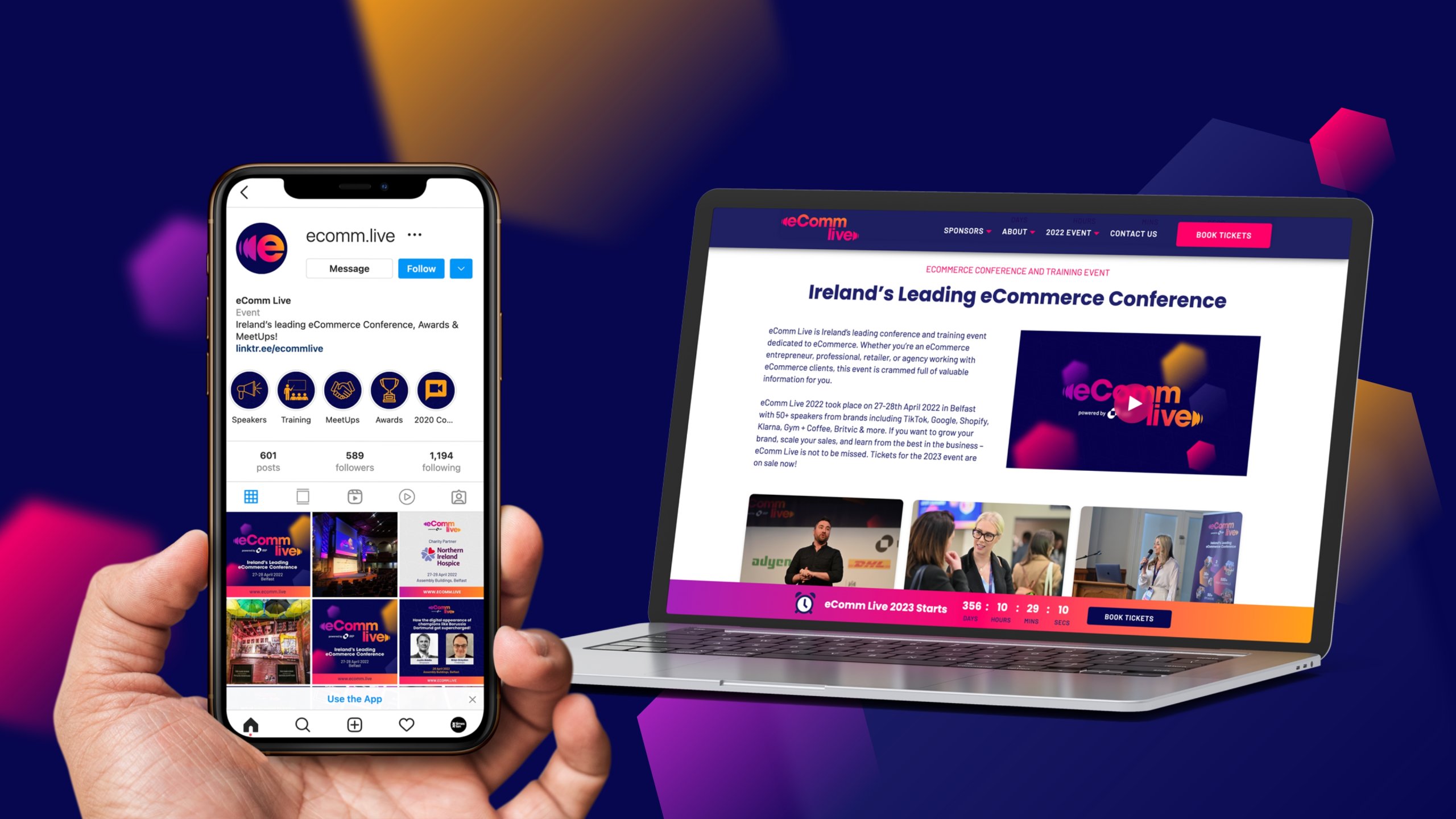 I developed a new colour palette and gradient, expanded and developed the previous hexagon branding and created some new patterns and secondary branding assets to support the main elements. Then brought all these elements together to design the new website.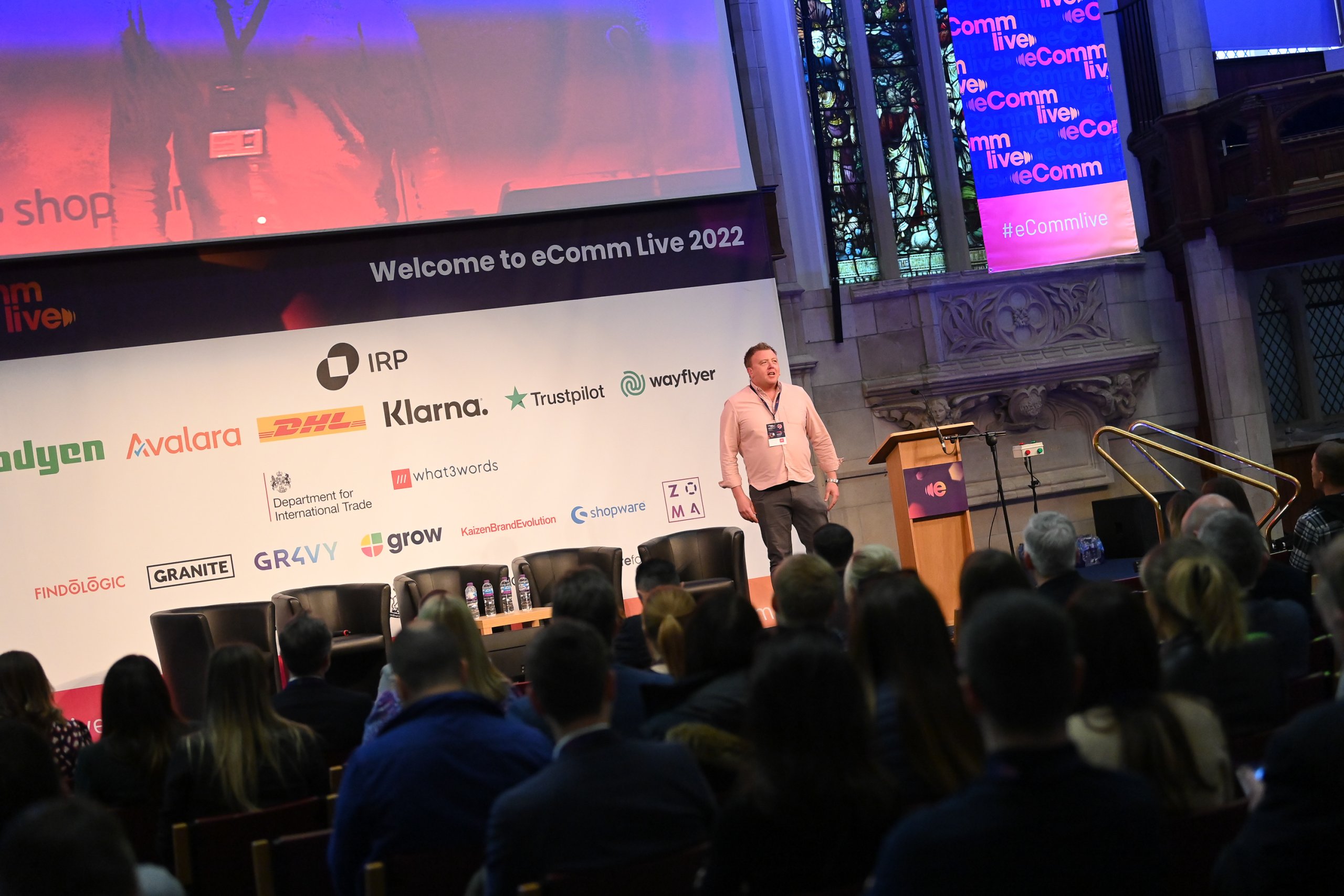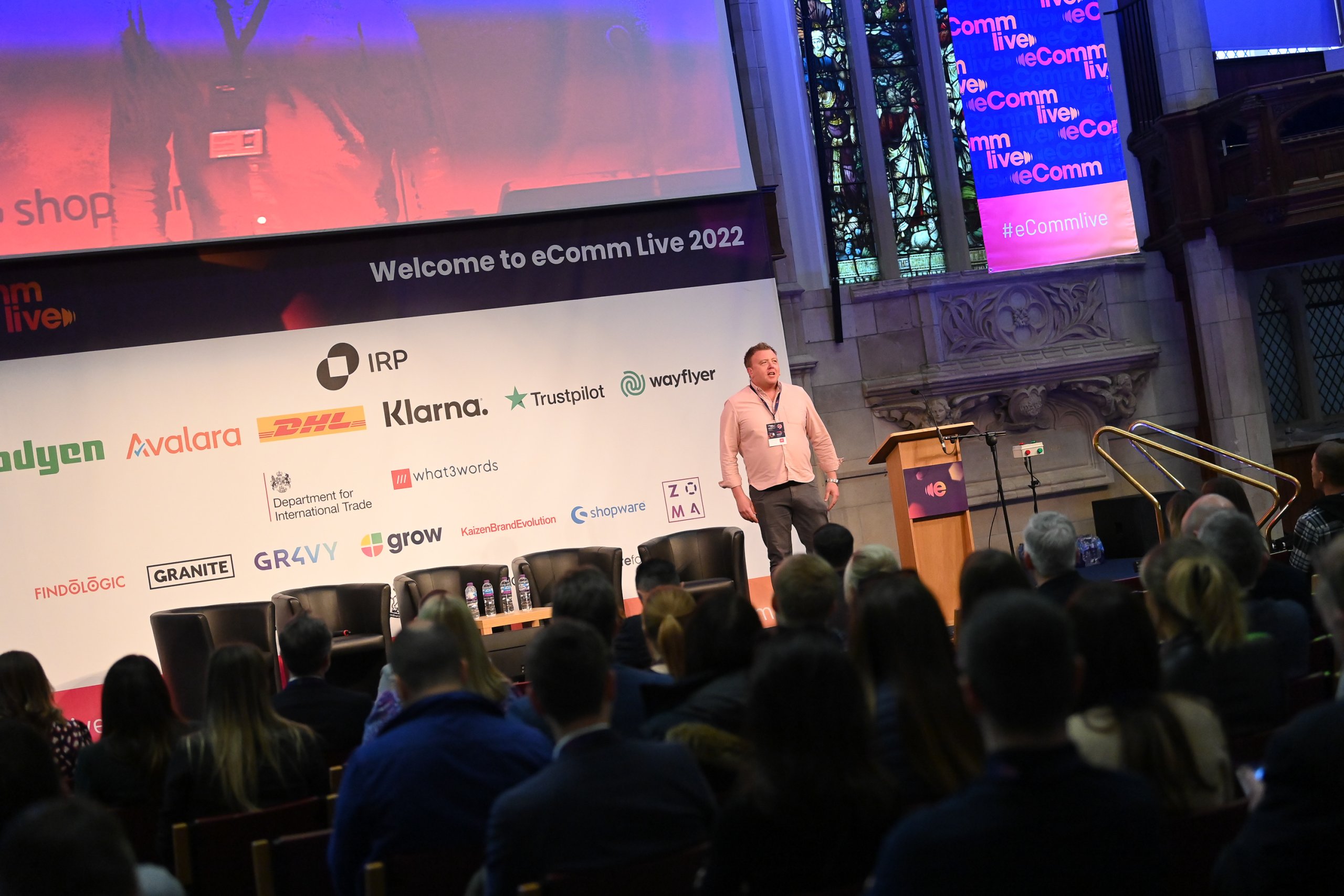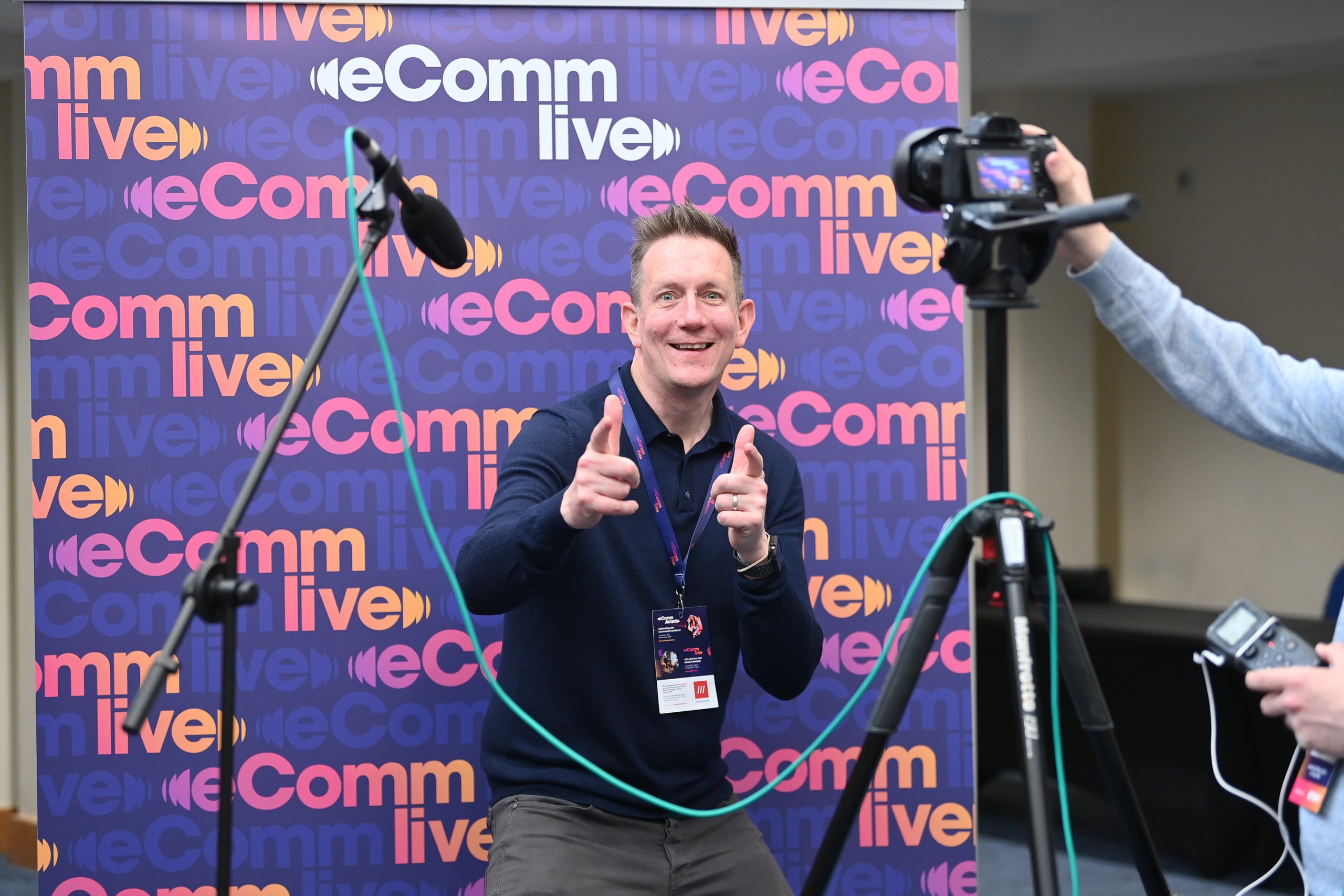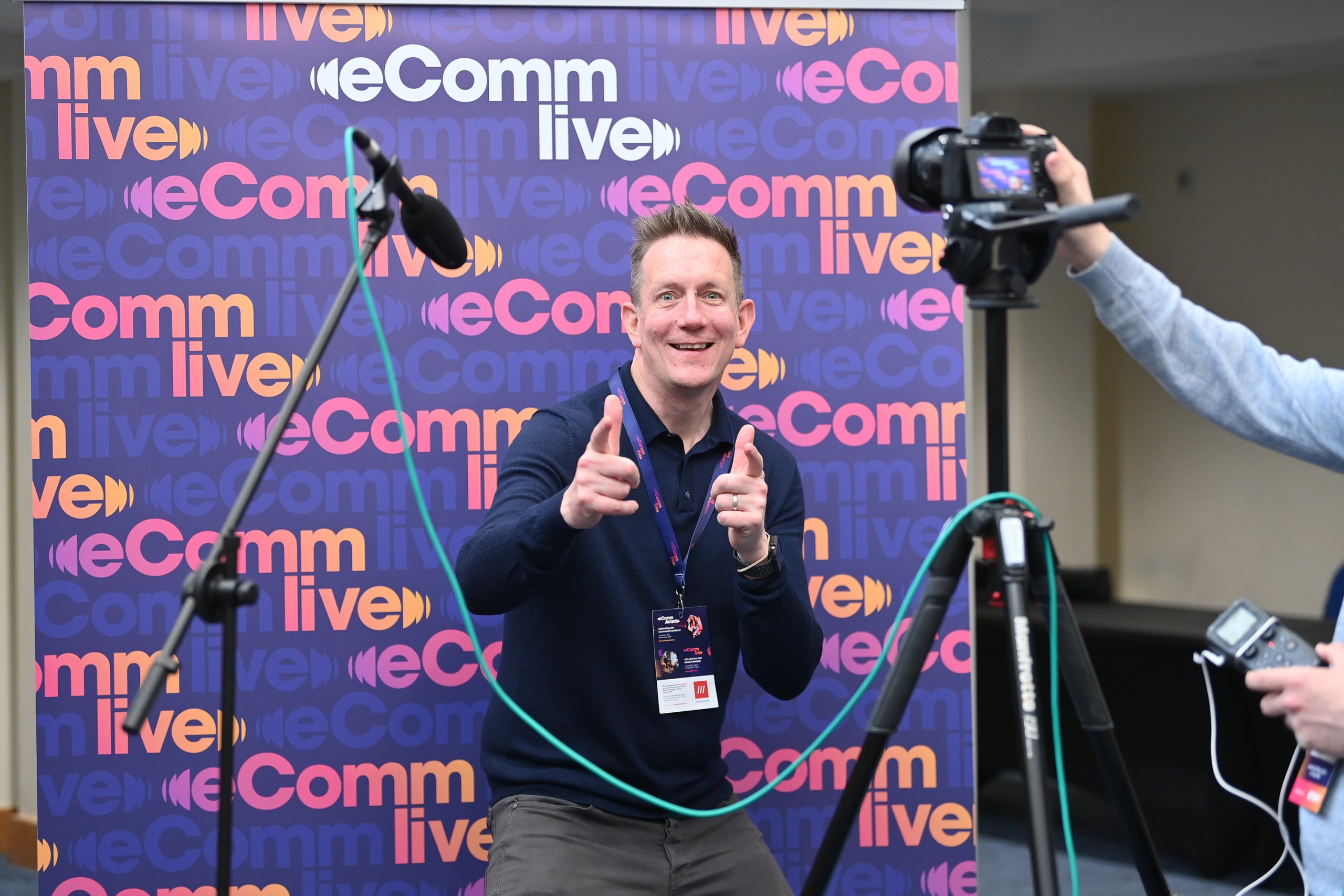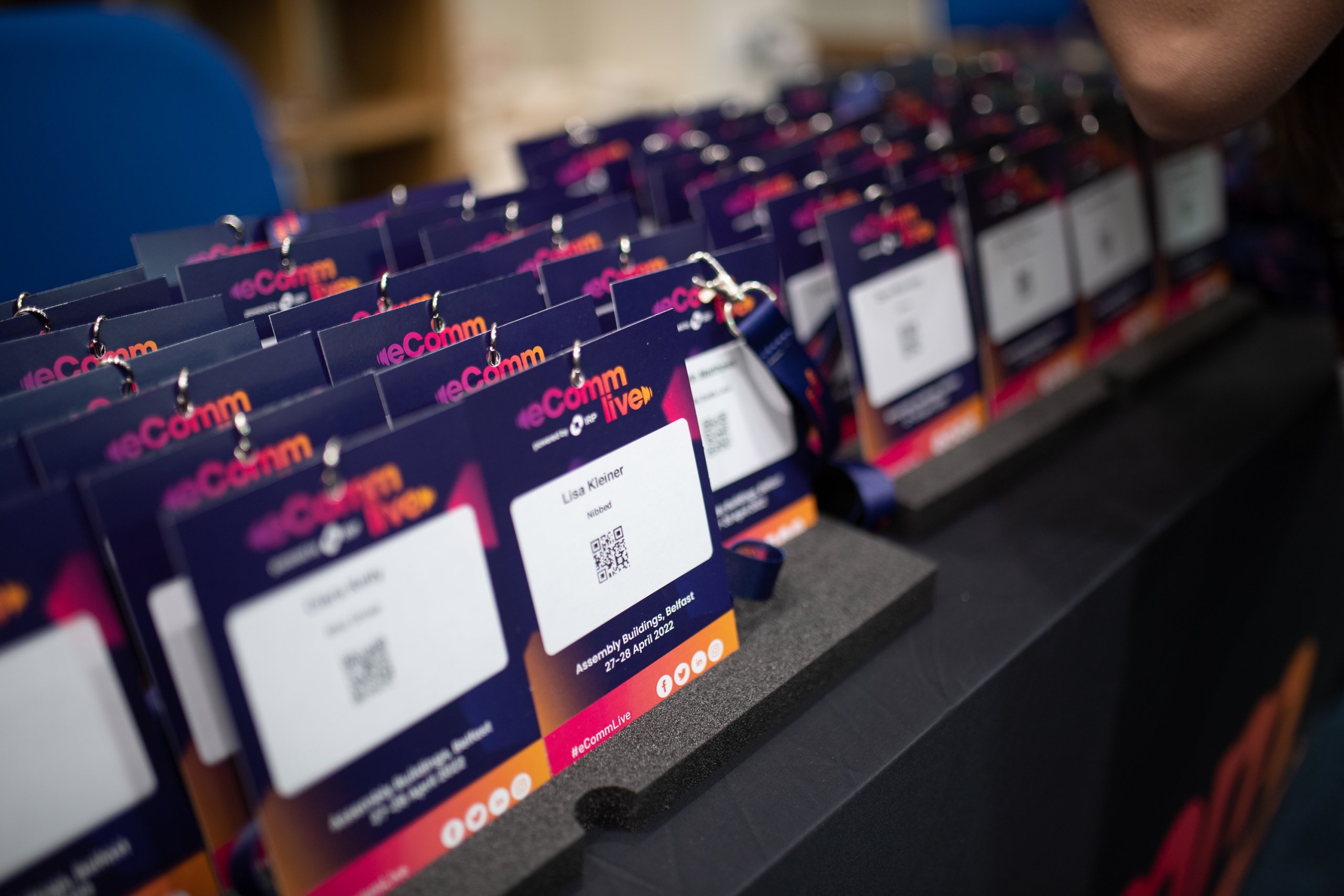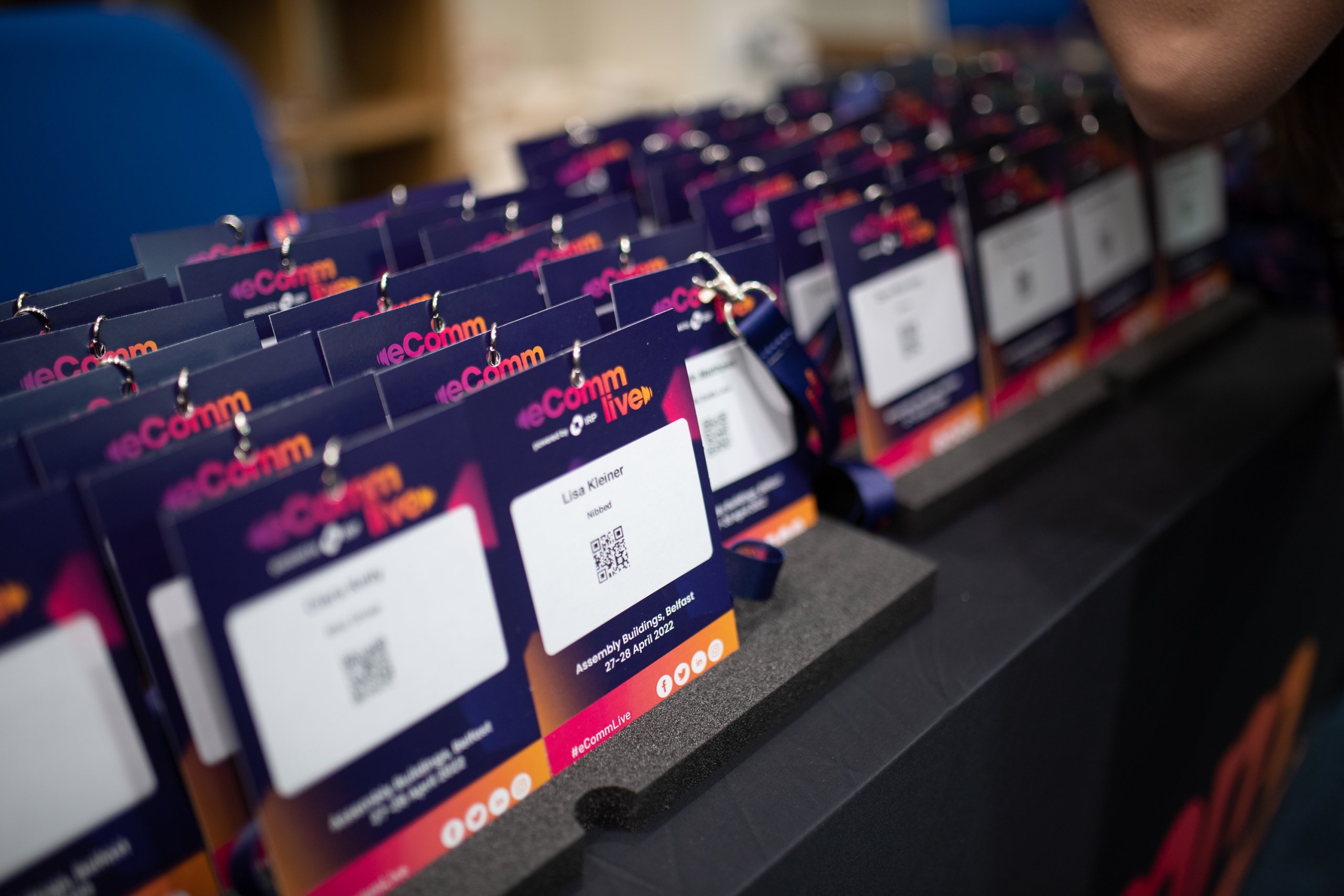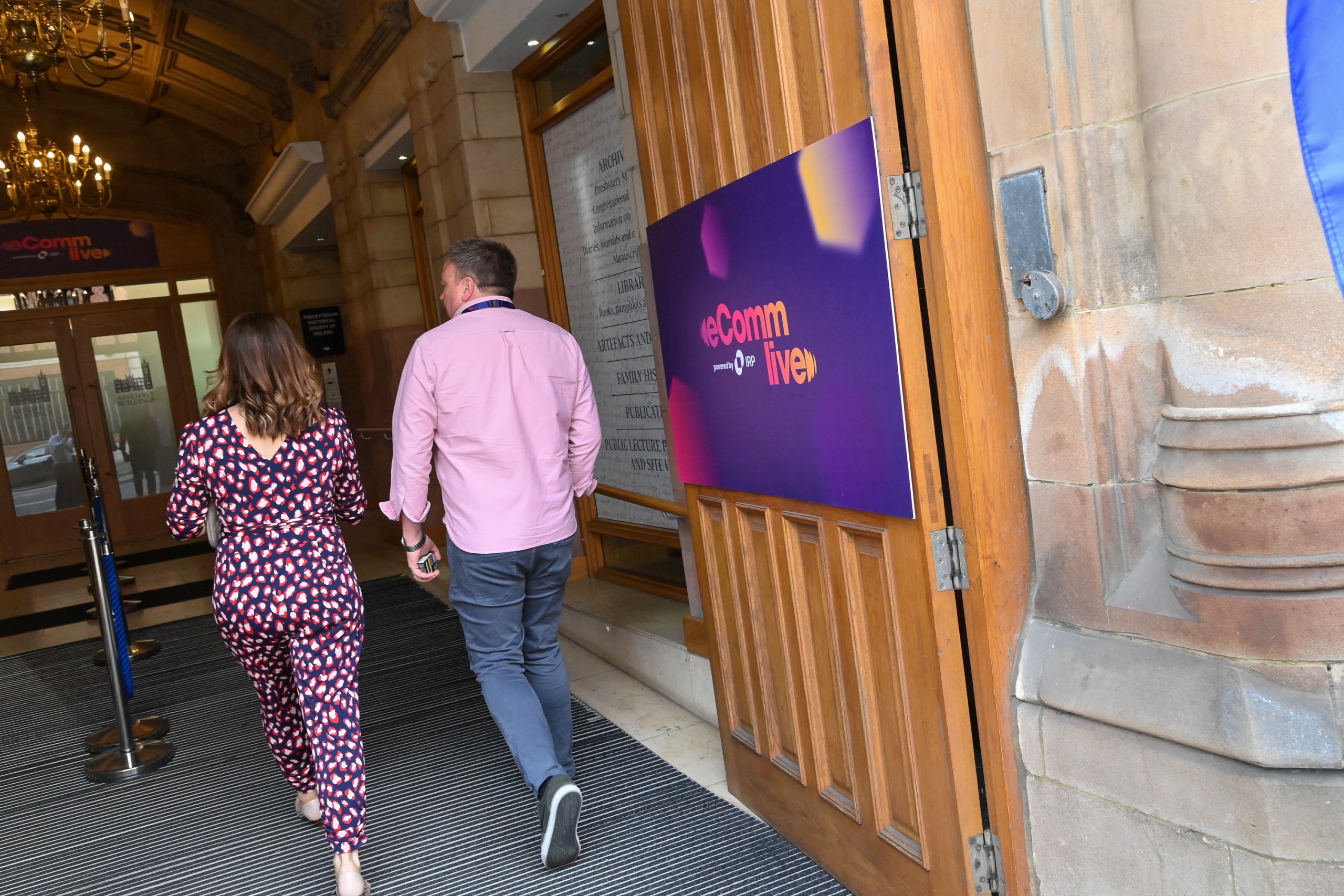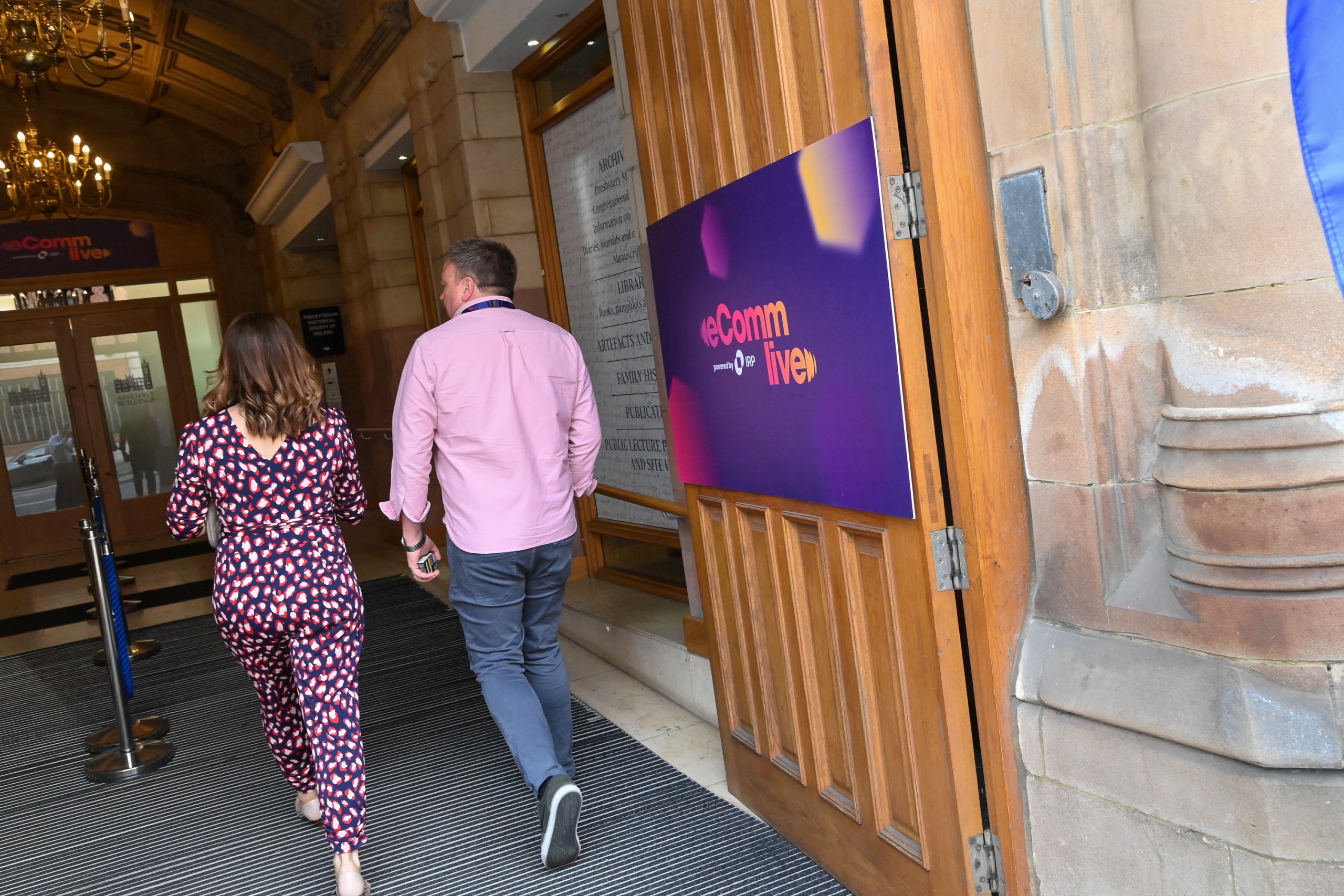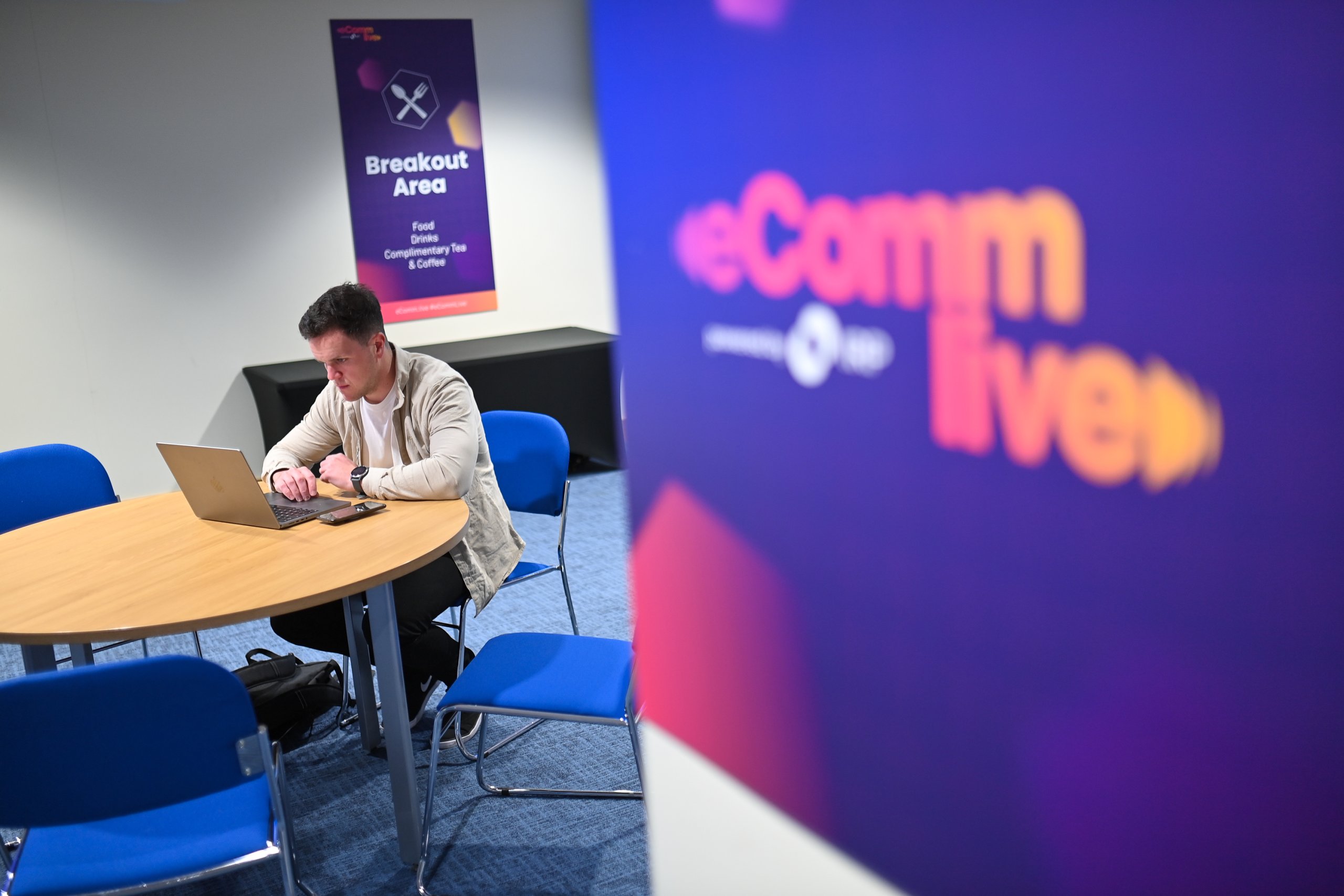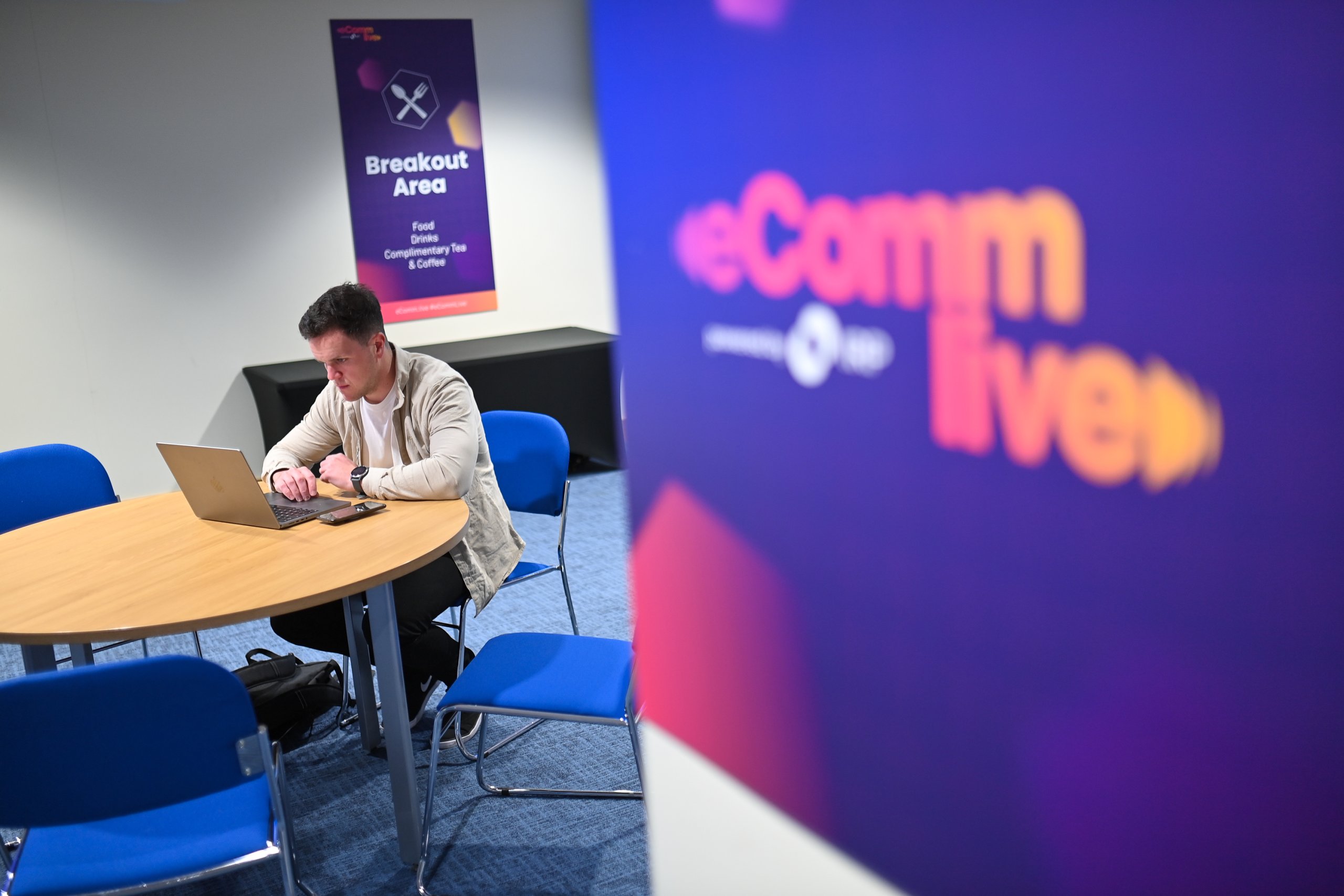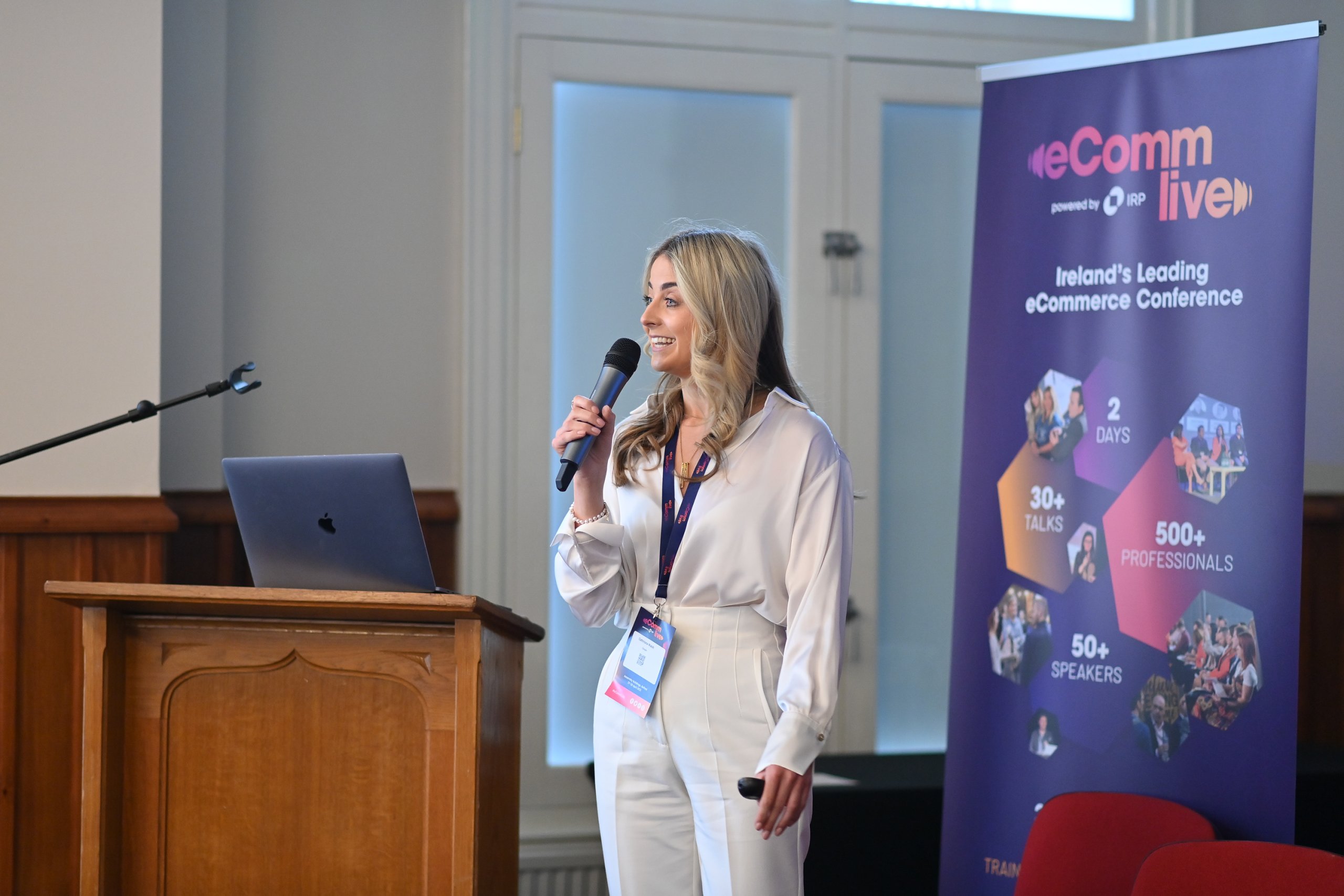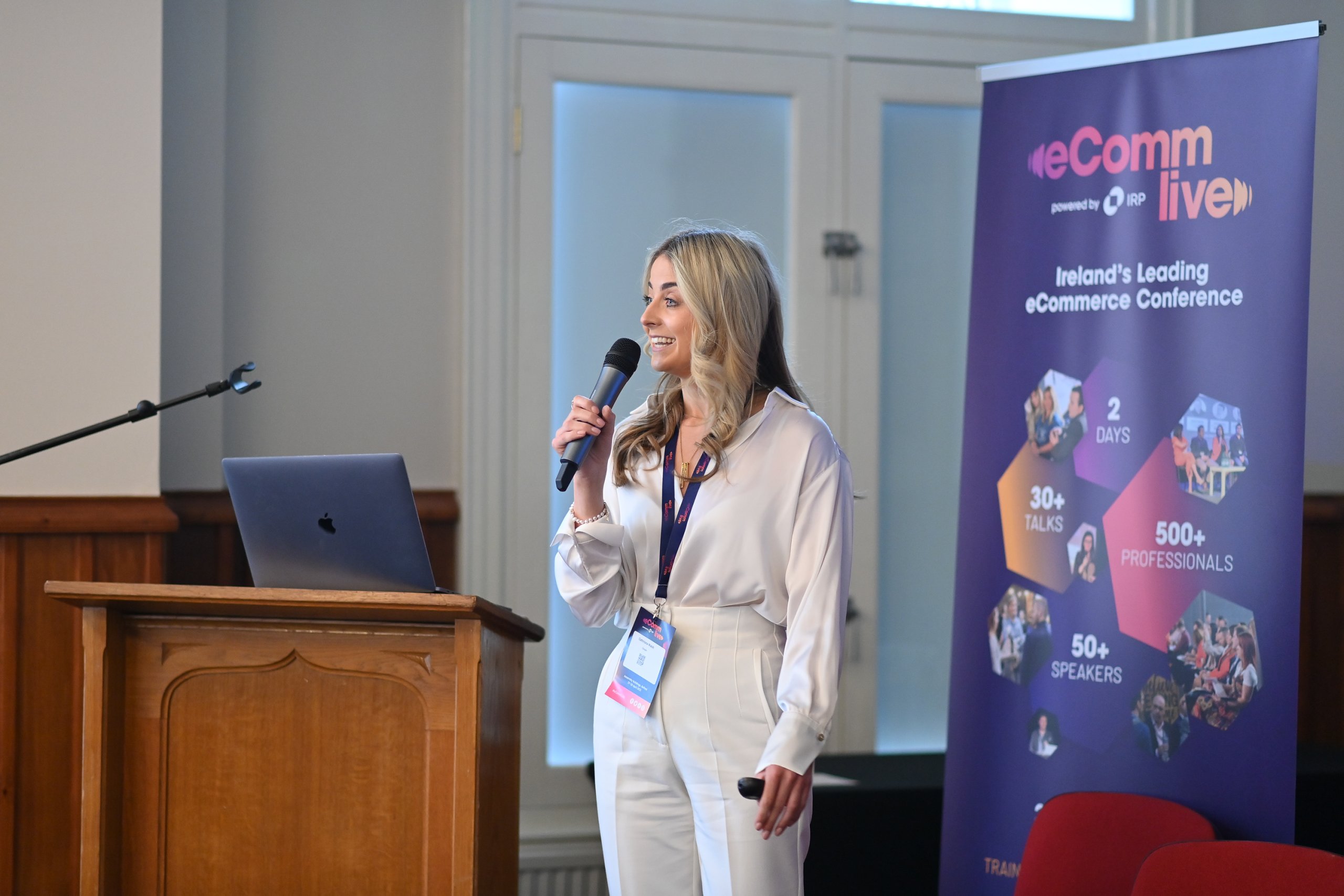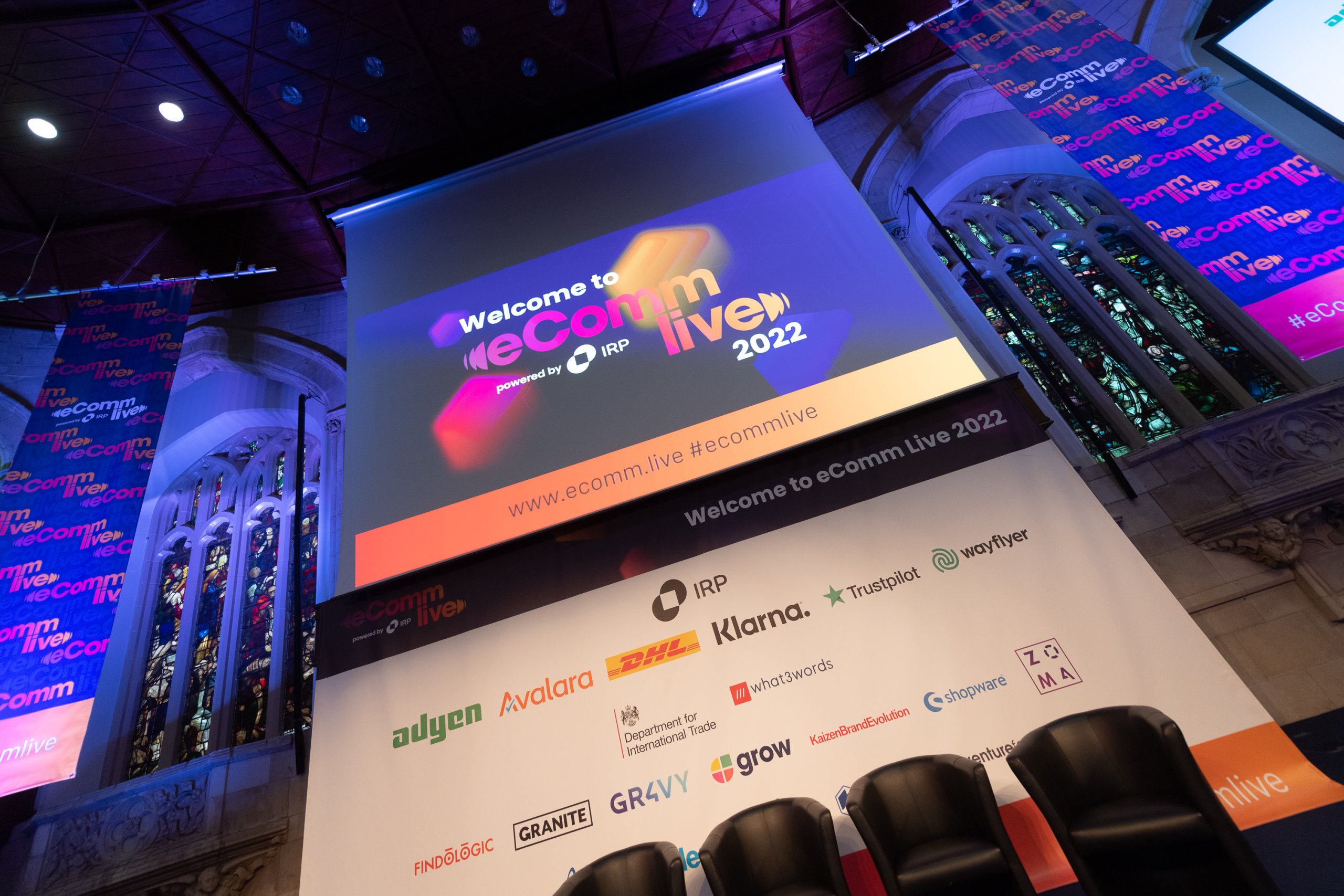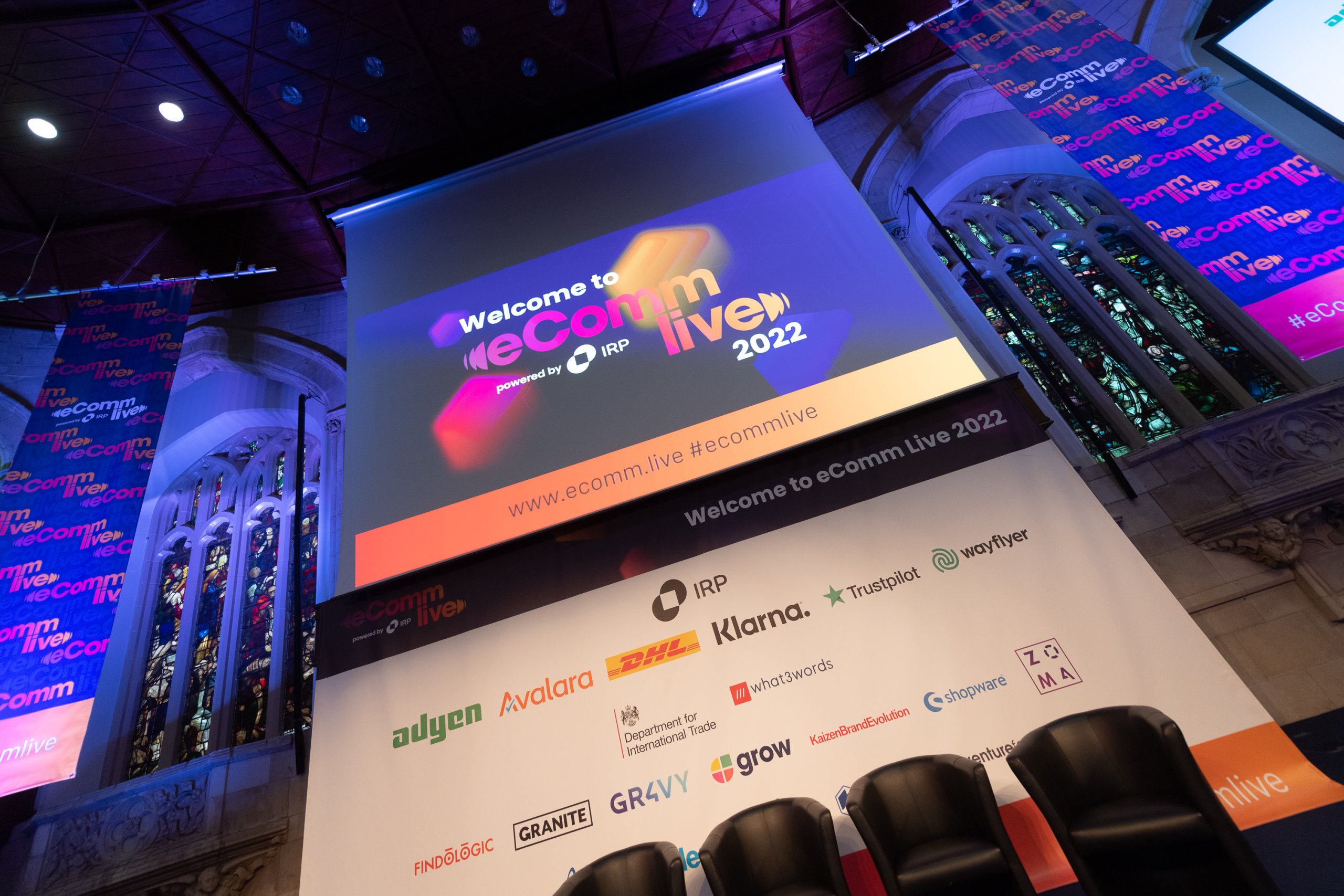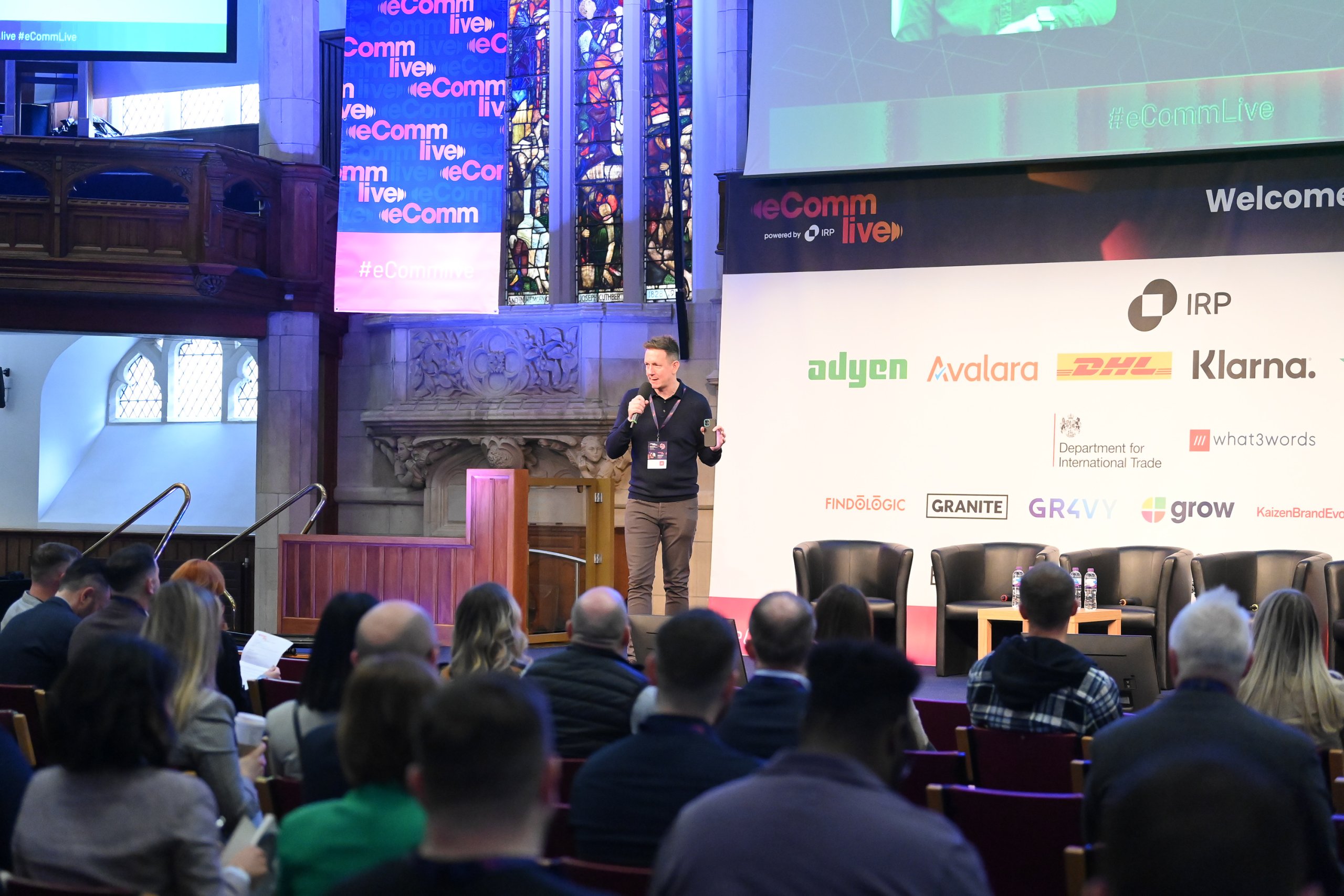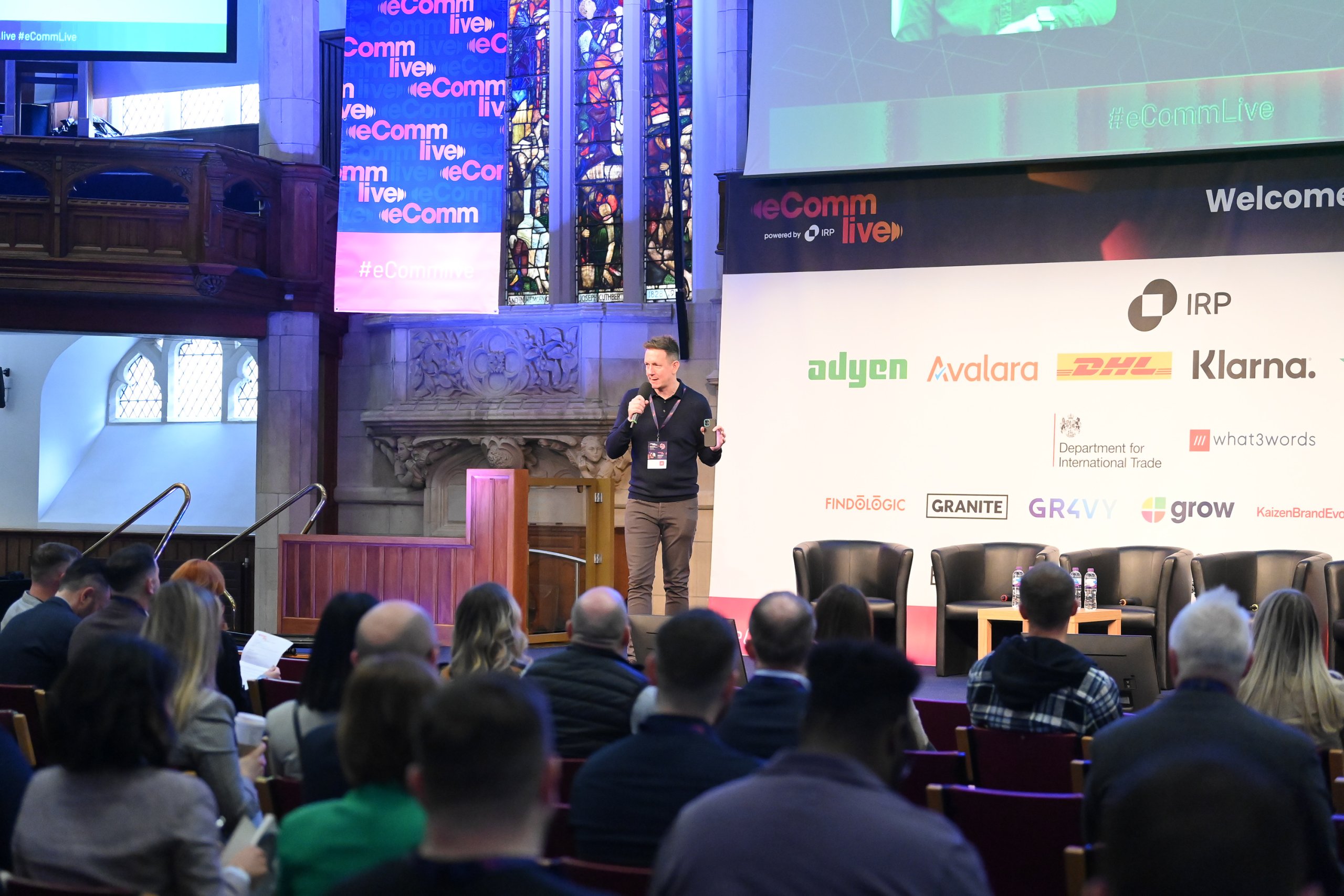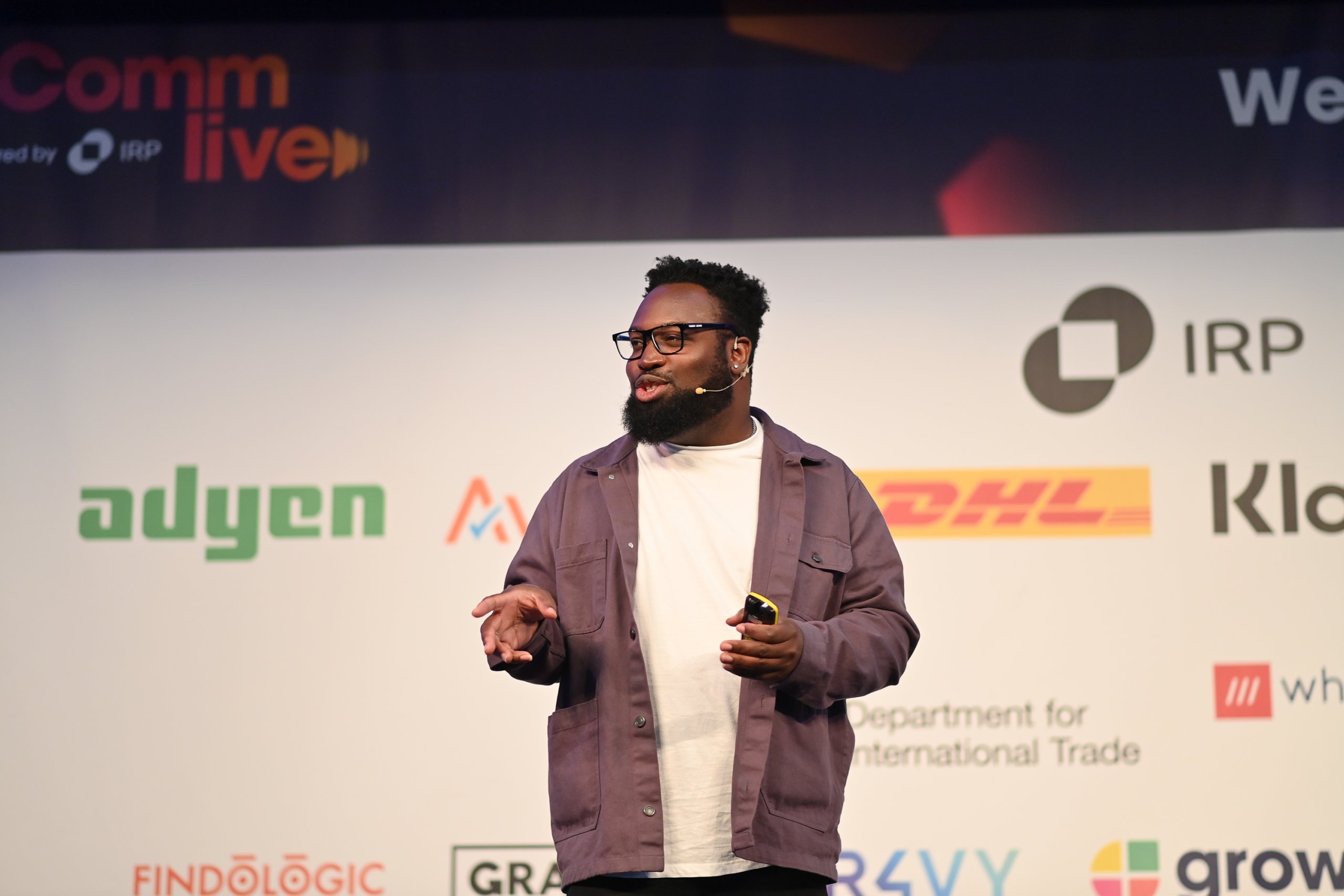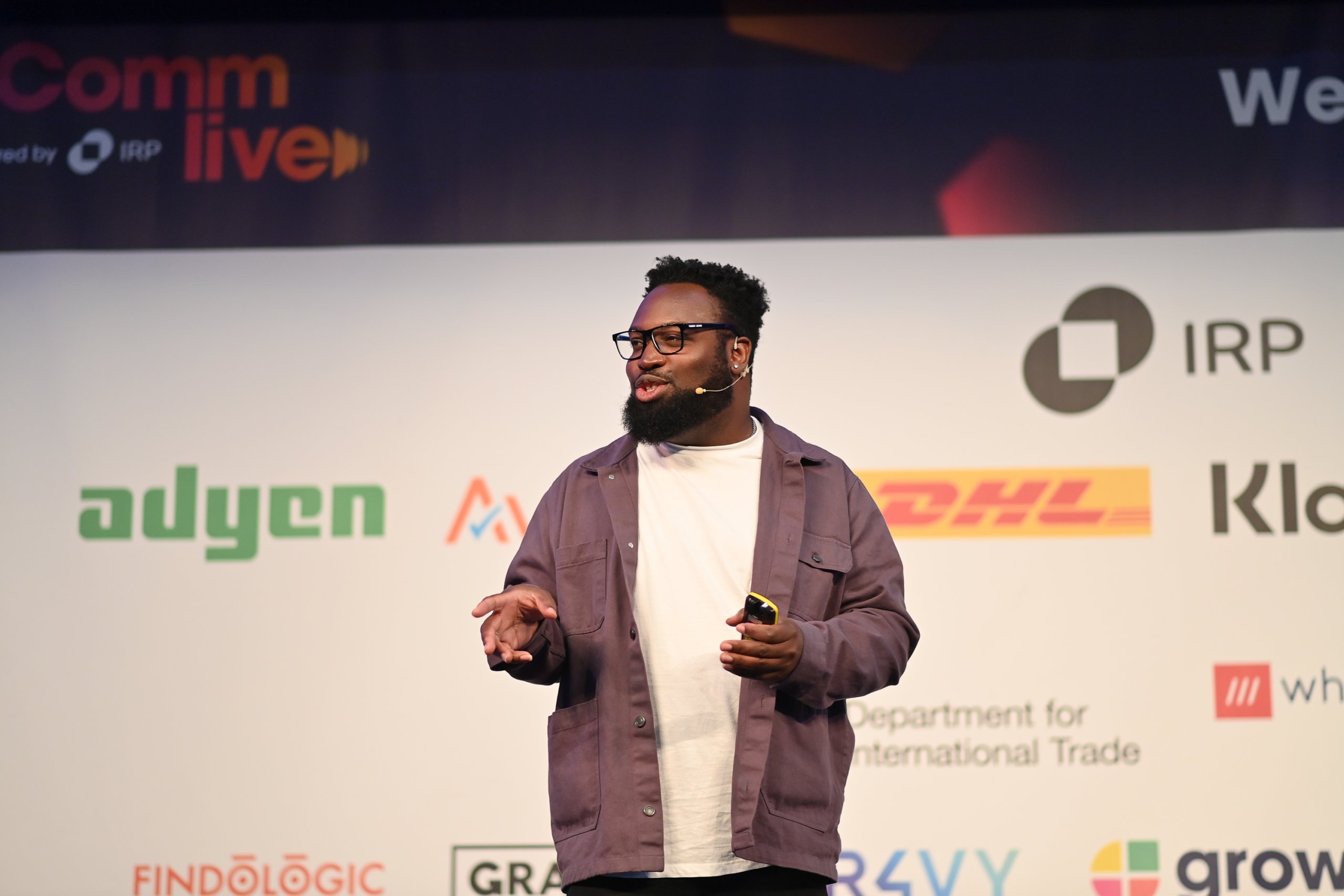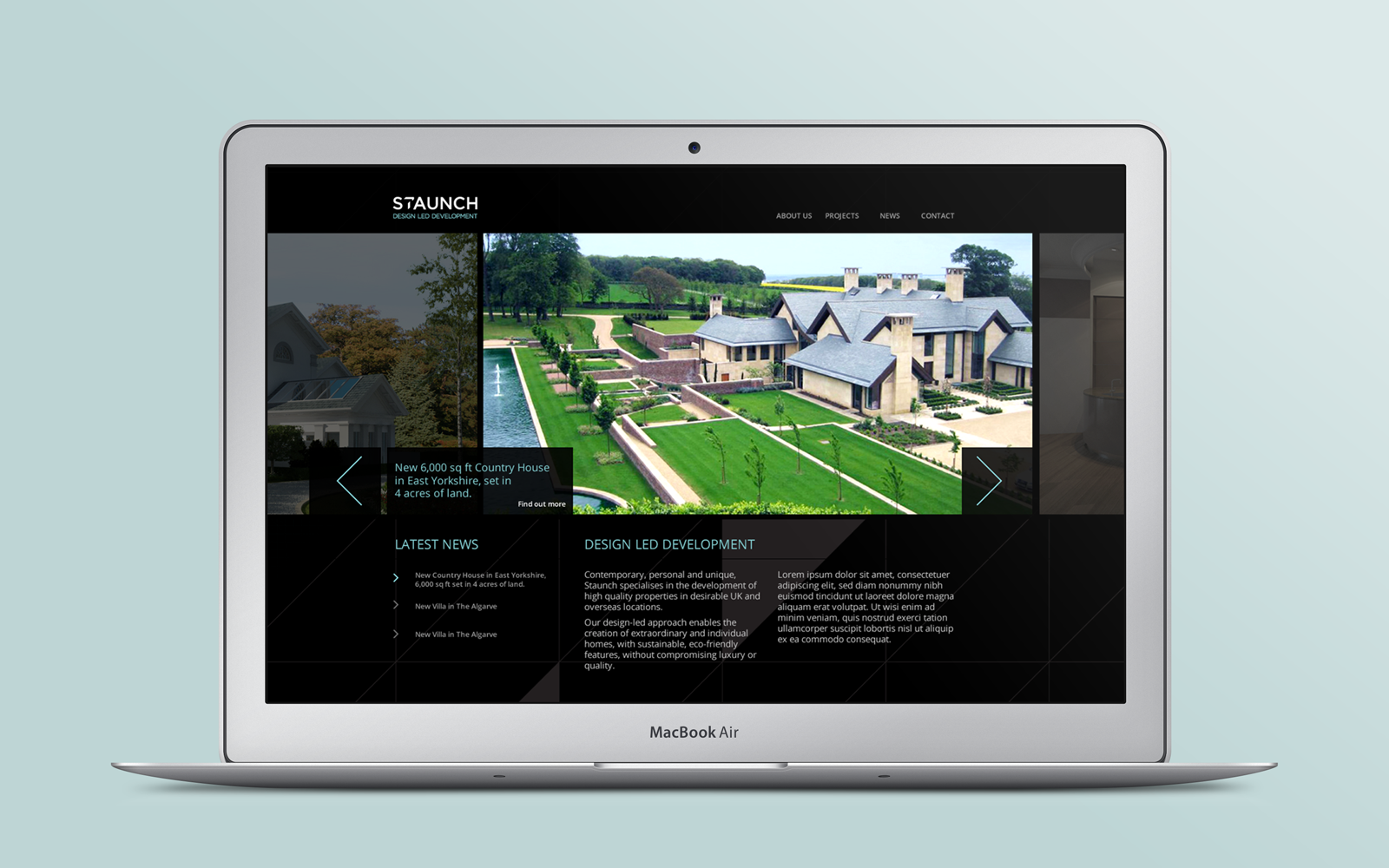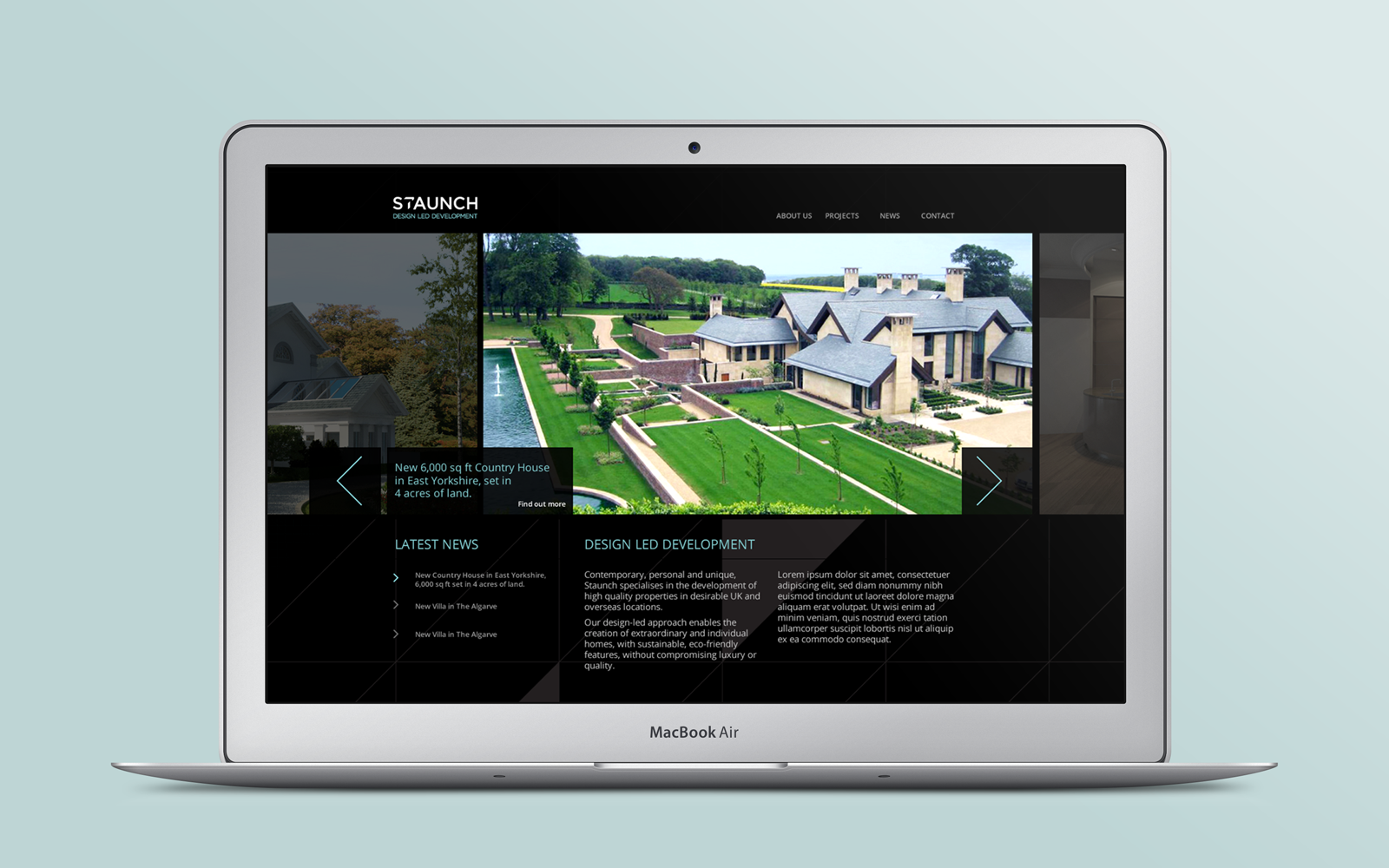 [unex_ce_button id="content_enc9d45d1" button_text_color="#ff8a57" button_font="bold" button_font_size="15px" button_width="auto" button_alignment="center" button_text_spacing="0px" button_bg_color="#284e65" button_padding="15px 45px 15px 45px" button_border_width="0px" button_border_color="#000000" button_border_radius="3px" button_text_hover_color="#ffffff" button_text_spacing_hover="2px" button_bg_hover_color="#000000" button_border_hover_color="#000000" button_link="https://www.semplicelabs.com" button_link_type="url" button_link_target="_blank" has_container="1" in_column=""]Visit ecomm.live[/ce_button]